Canada Security Services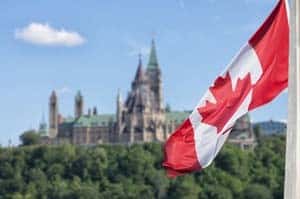 Canada Safety and Security
Canada is considered to have a good safety and security infrastructure however criminal activity does take place. Mugging and robberies do happen and thieves generally tend to target larger hotels and the surrounding areas so always be vigilant on the lookout for pickpockets and other criminal elements. Terrorism has taken place numerous times in recent years ranging knife attacks, shooting, bombings and vehicles being used as weapons.
Toronto Executive Protection
We at ETS are able to arrange and cater to any of your requirements whether that be secure vehicle, armed and unarmed protection officers.
EXPLORE
OUR OTHER SERVICES