A BLEND OF
PHYSICAL, TECHNICAL

AND CONSULTANCY BASED SOLUTIONS.
ETS Risk Management protect people, assets, and reputations worldwide, enabling client operations through careful navigation and mitigation of risk.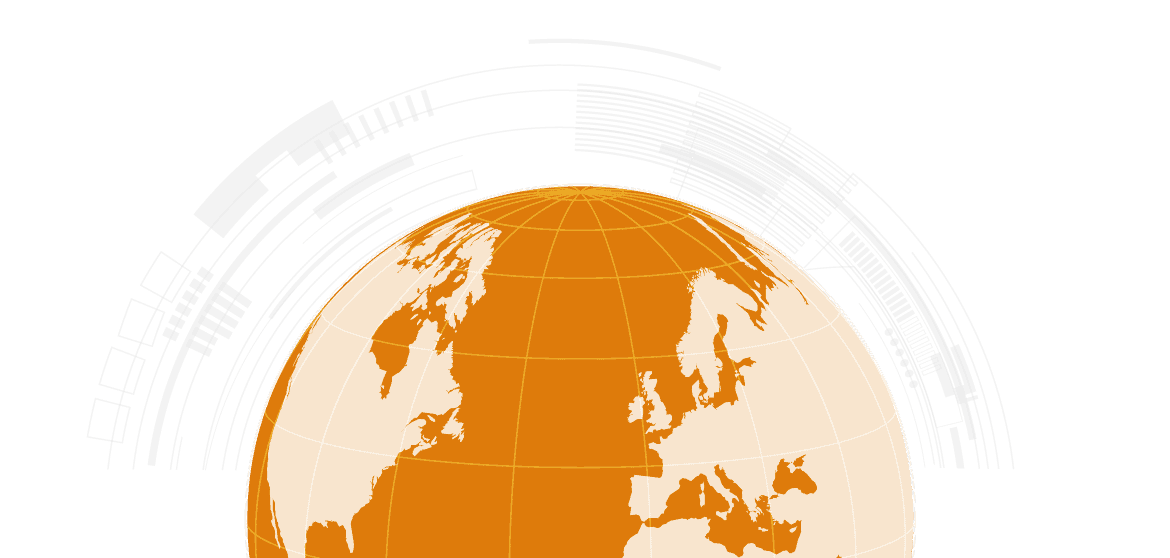 Subject matter Expertise Risk Consultancy

Intelligence-led security solutions
Helping clients navigate and mitigate risk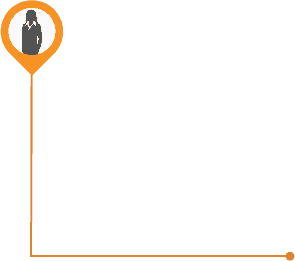 Enabling Client Operations
Protecting people, assets and reputations worldwide
ETS, via the guidance of its Board of Directors strives to remain an innovative risk management company, pushing simplification and customer relationship management at every juncture.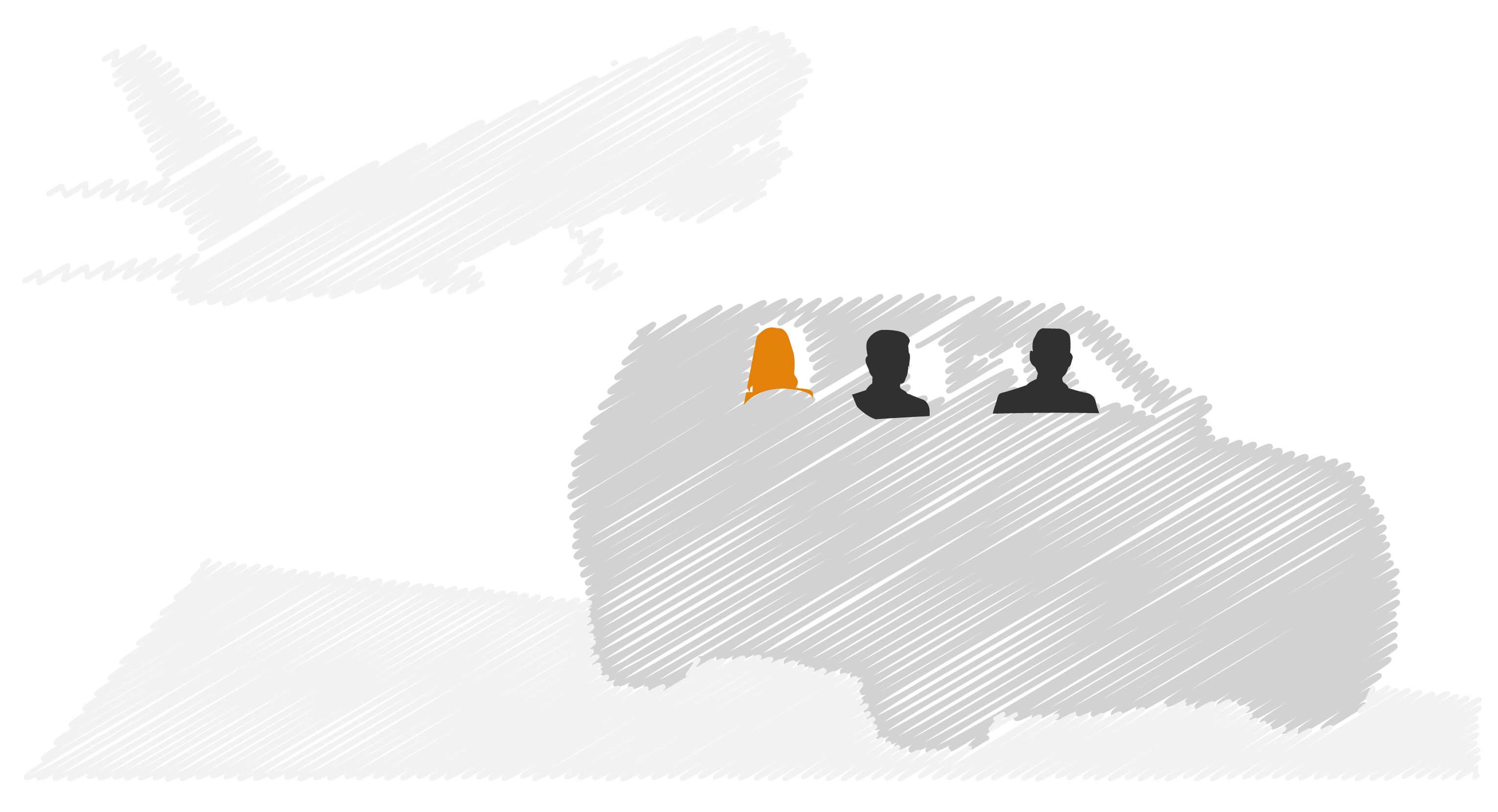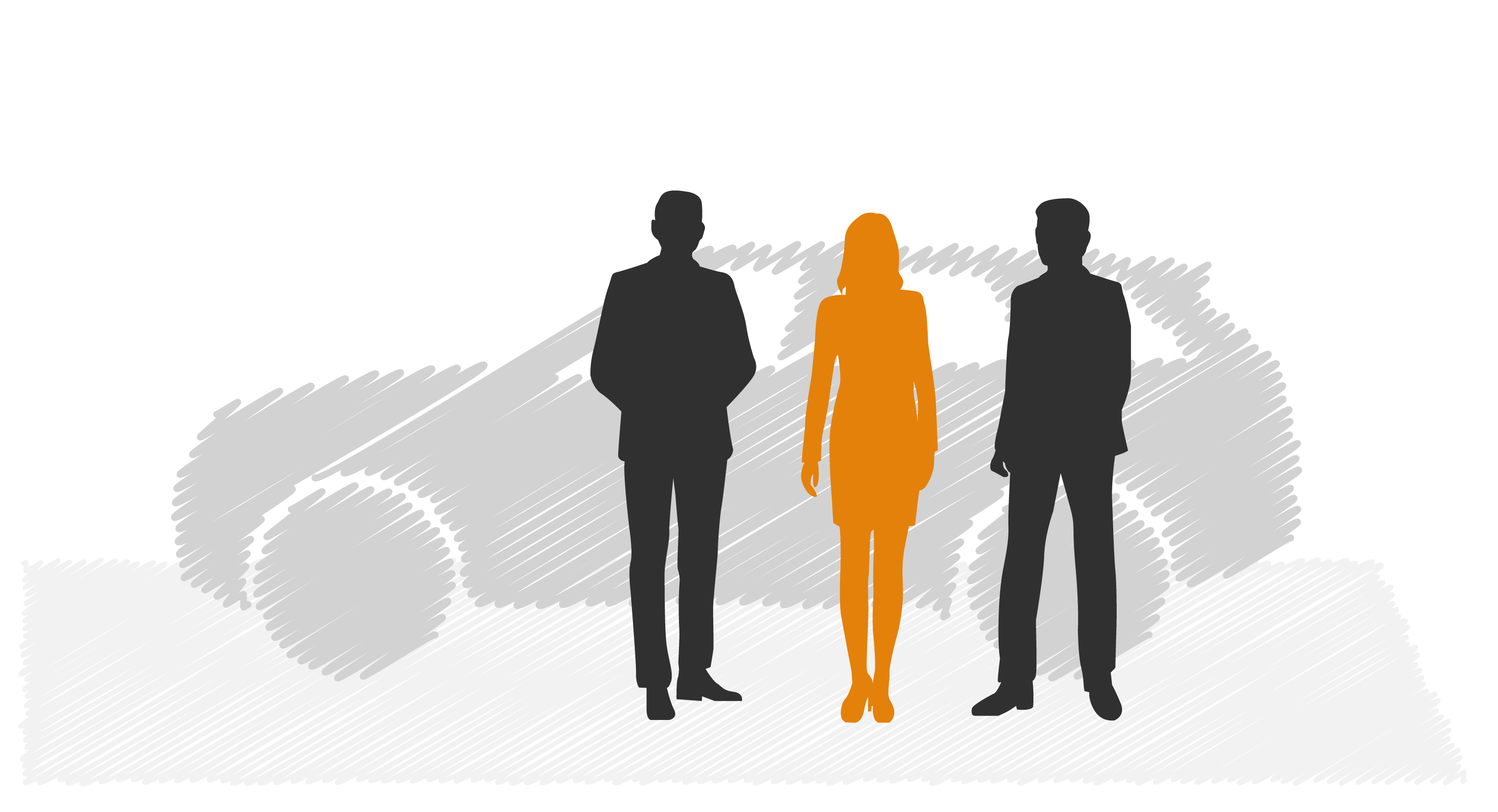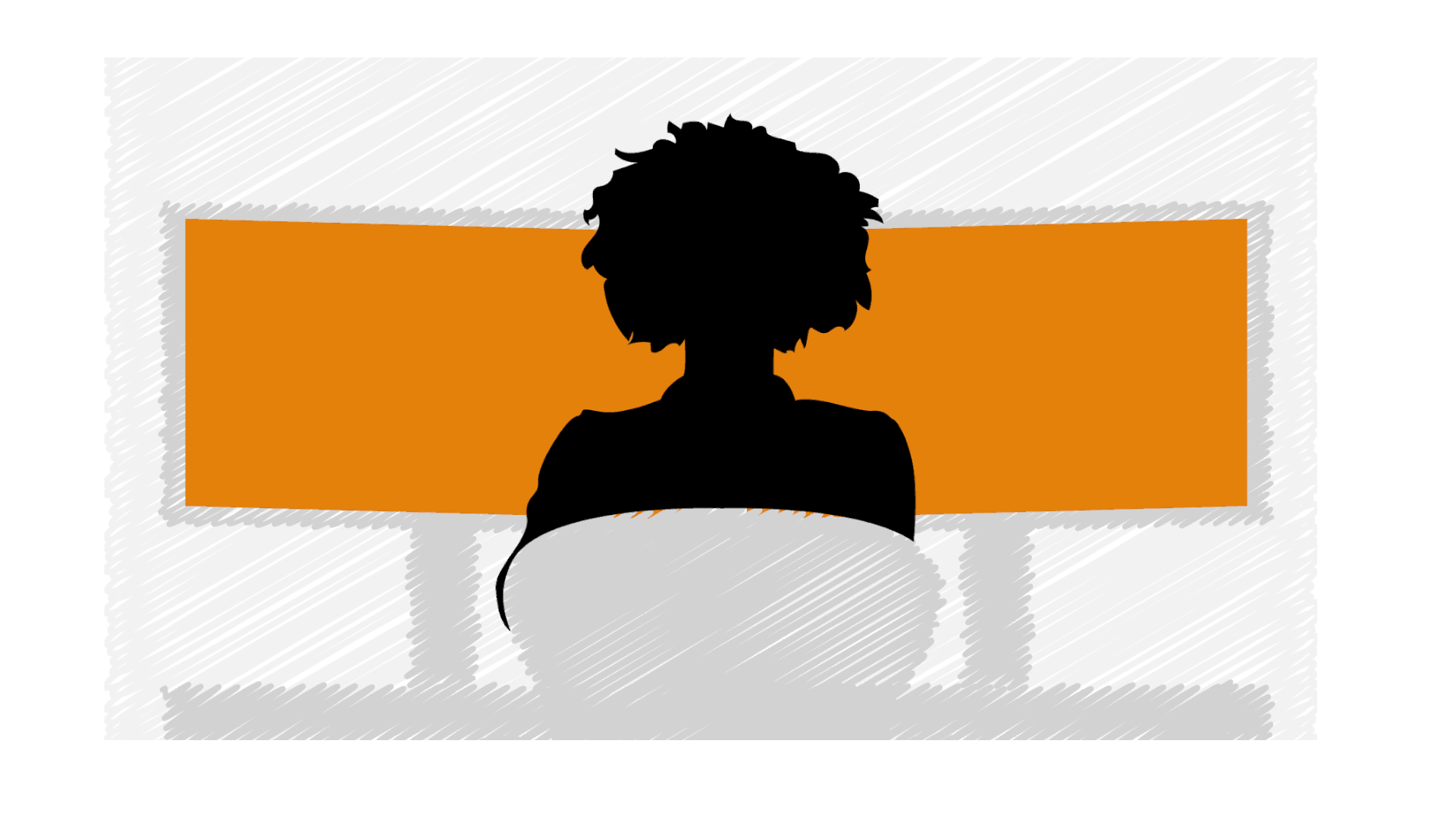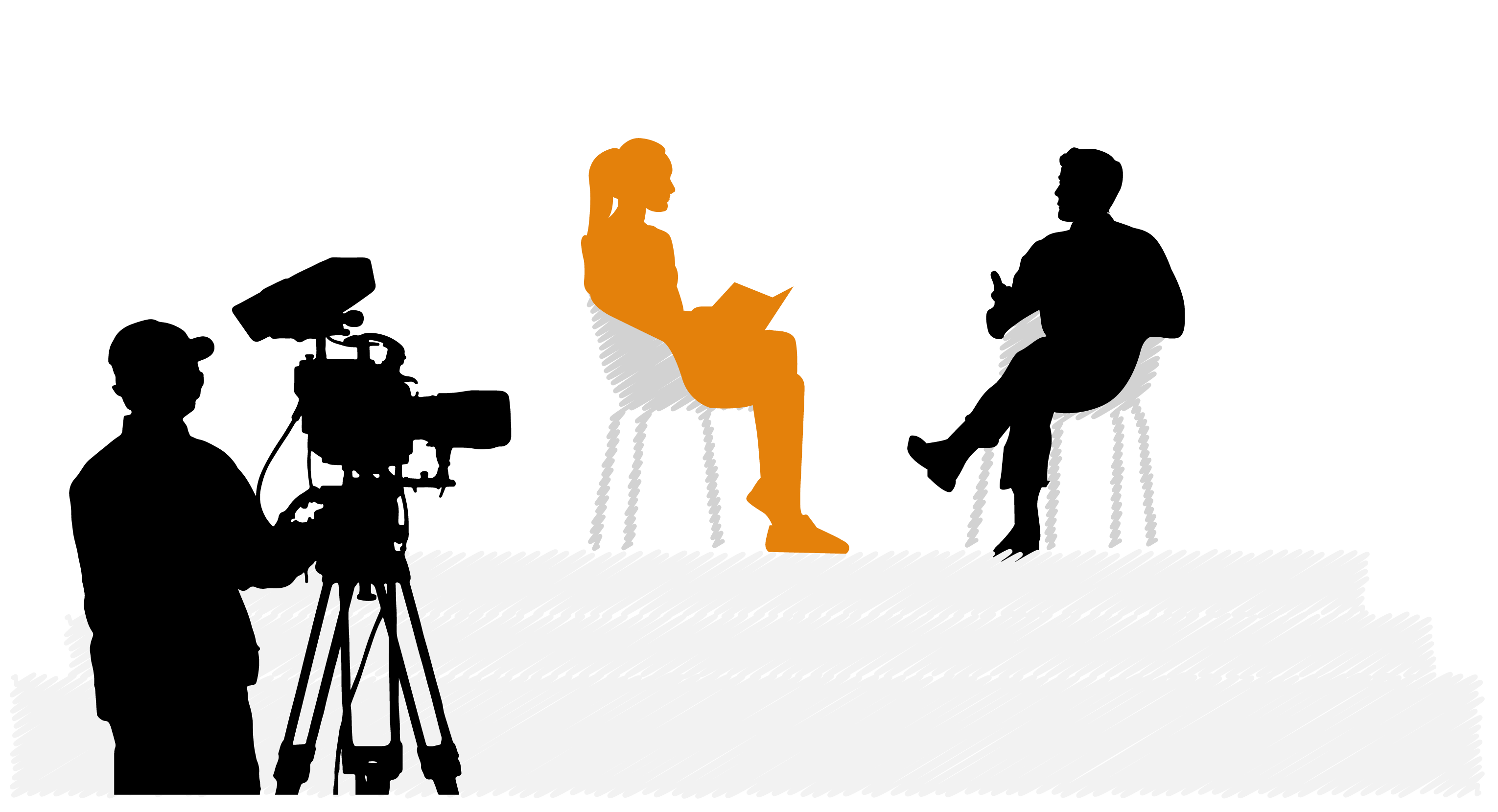 Questions?
Chat With Us Now.
7315 Wisconsin Avenue
Suite 400 West
Bethesda, MD 20814
Office Phone: 1-877-455-2935
Email: [email protected]

Tintagel House, 92 Albert Embankment
London, SE1 7TY, United Kingdom
Phone: +44 203 014 8940
Email: [email protected]

AVENIDA, PAULISTA
2300 -Andar Pilotis
Bela Vista – São Paulo – CEP: 01310-300 – Brazil