Burkina Faso Security Services
Burkina Faso Secure Travel Risk Management and Secure Transportation
ETS Risk Management provides a range of executive protection, travel risk management, and secure transportation services in Burkina Faso. ETS has operated in Burkina Faso on several occasions supporting business travel security and secure ground transportation. We have an excellent team of local security personnel that facilitates and provides a high level of close protection services in the region.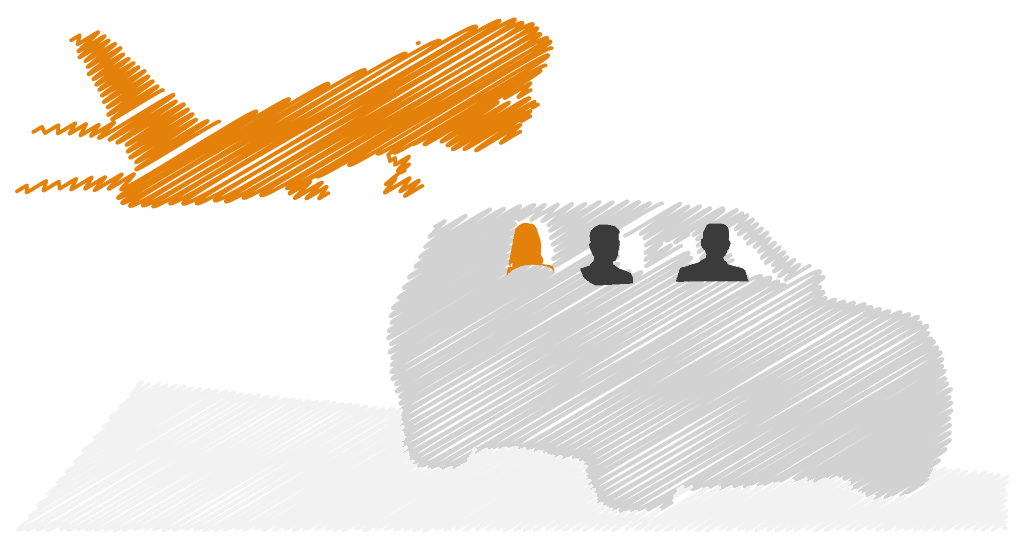 Secure Airport Transfers in Ouagadougou
ETS provides secure airport transfers to your chosen destination at affordable rates. Our local security team can meet you in the airport terminal, escort you to the vehicle and ensure a safe transition. We also provide a reciprocal service from your hotel which will enhance your personal security when traveling on the return route.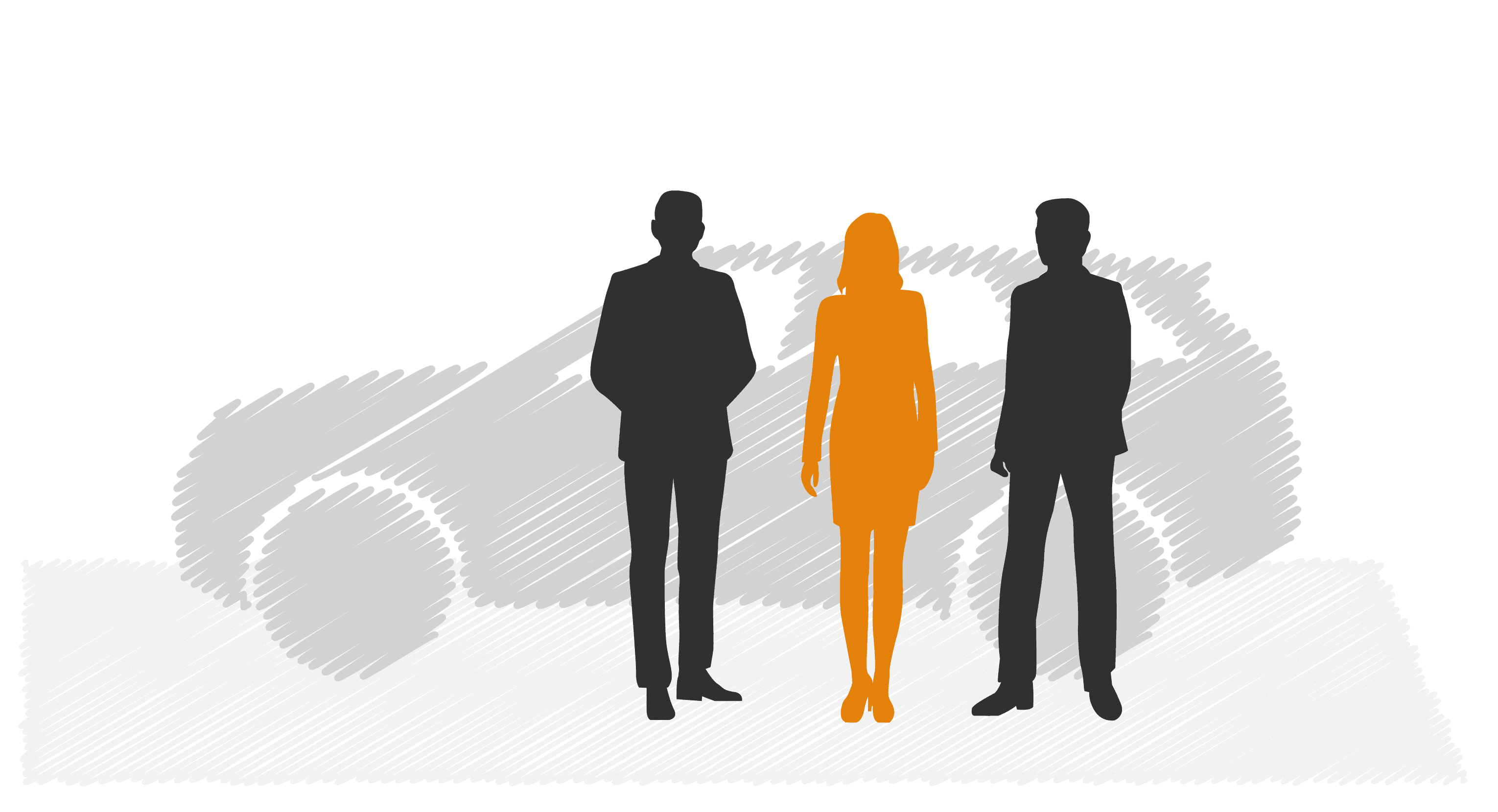 ETS Security Experience in Burkina Faso
ETS are the trusted provider of secure transportation to a range of Non-Government Organizations (NGOs) and business travelers throughout Burkina Faso. For travel within Burkina Faso and West Africa we strongly suggest a comprehensive security approach that includes pre-travel preparation, 24-hour technical support, and a robust emergency response plan.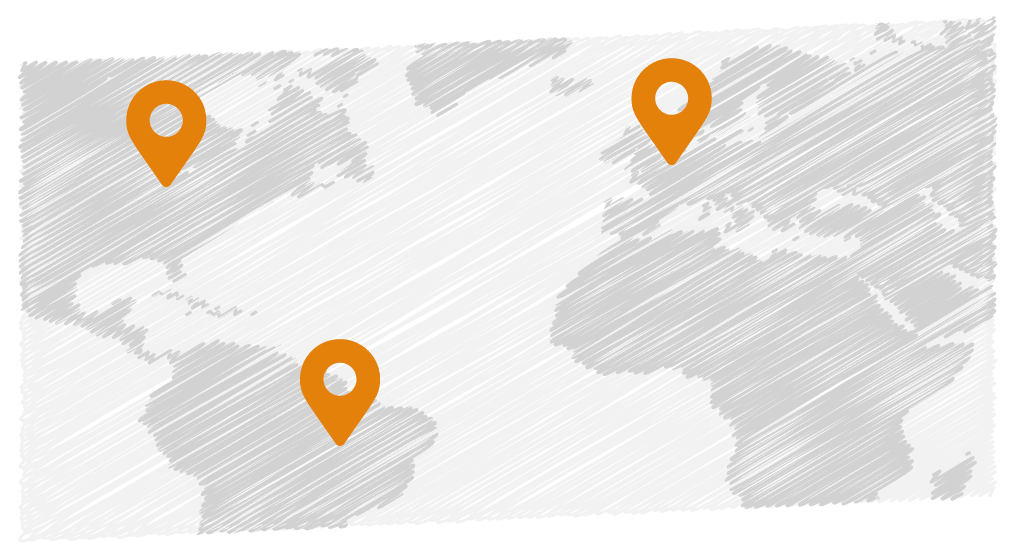 Burkina Faso Security Overview
Burkina Faso is considered a high-risk country where travel in some parts should be avoided. The country is subject to border raids and attacks by militias and terrorist organizations. Terrorist attacks and kidnappings happen frequently. Crime is a common problem and most incidents are targets of opportunity such as muggings and snatching personal belongings. This happens at a much higher frequency in crowded areas or during the hours of darkness.
The standard of driving in the Burkina Faso is very poor; the majority of drivers are uninsured and road conditions throughout the region, including Ouagadougou are dangerous. There are large numbers of mopeds, bicycles and slow moving vehicles on main routes. Most roads are gravel surfaces or dirt tracks and completely below the standard recognized by western travelers. Vehicles are stopped frequently on major roads by armed groups with the intention of robbery. It is strongly advised to travel in secure vehicles to reduce compromising personal security.
Public transport is considered highly dangerous and road traffic collisions (RTCs) commonly result in fatalities. Aside from the poorly maintained and inadequate vehicle conditions, there is a high risk from theft and criminal activity onboard buses and taxis.
FAQ's for Secure Travel to Burkina Faso
Is Burkina Faso safe for business travel?
Mark
2020-09-16T09:49:46-04:00
Business travel in Burkina Faso should have a robust security plan.  Terrorist and criminal organizations are active in certain regions and foreign travelers are vulnerable.  Having a good level of self awareness and appropriate travel security training will help to improve safety.
Business travelers should strongly consider secure transportation whilst in Burkina Faso to reduce the risk.