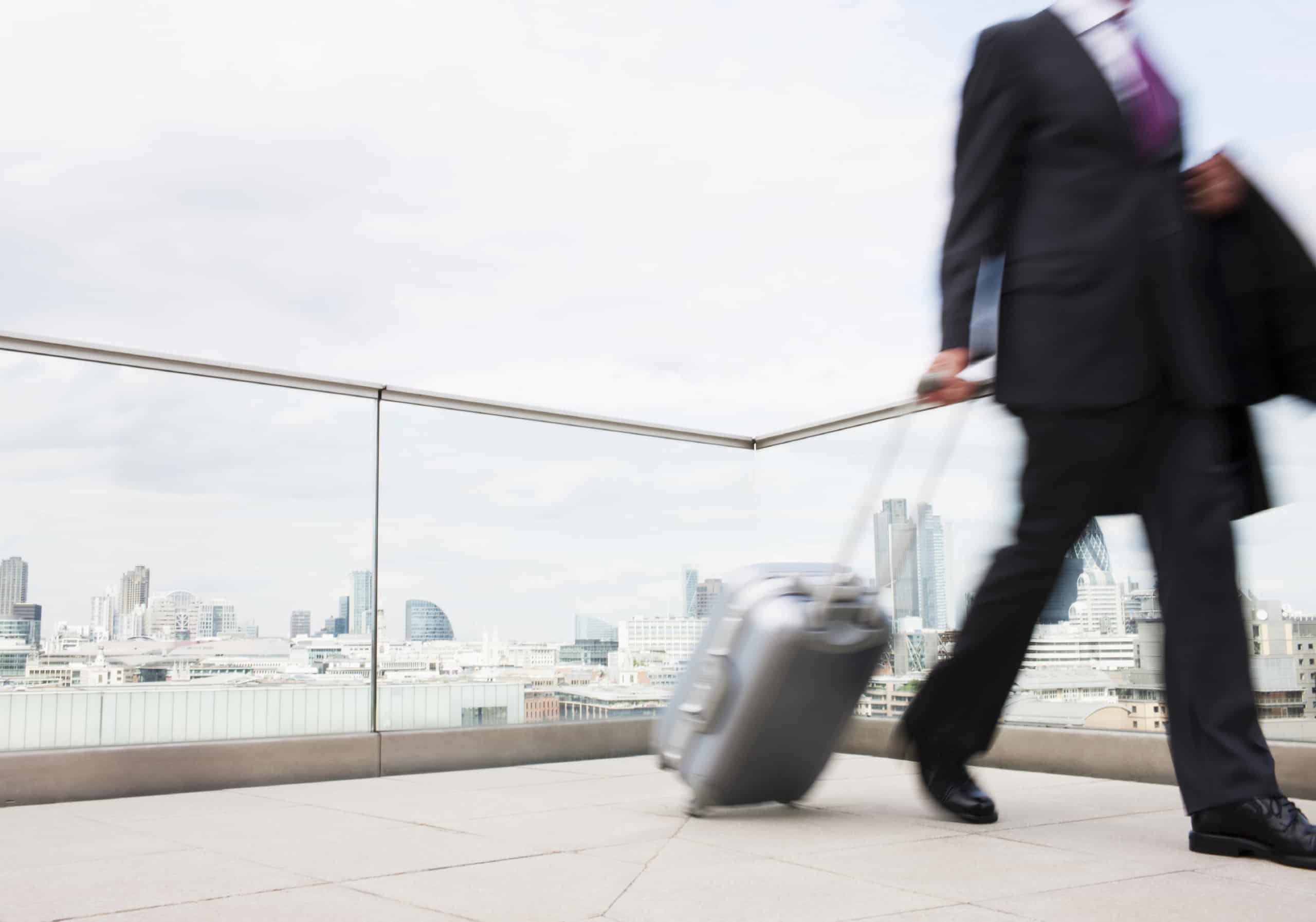 Trusted by Fortune 500 C-Suite and Family Offices Globally
ETS is the preferred provider of Executive Protection services to multiple Fortune 500 companies, celebrities, and family offices globally. Our VIP security teams are drawn from the top of their peer groups, with diverse backgrounds and profiles.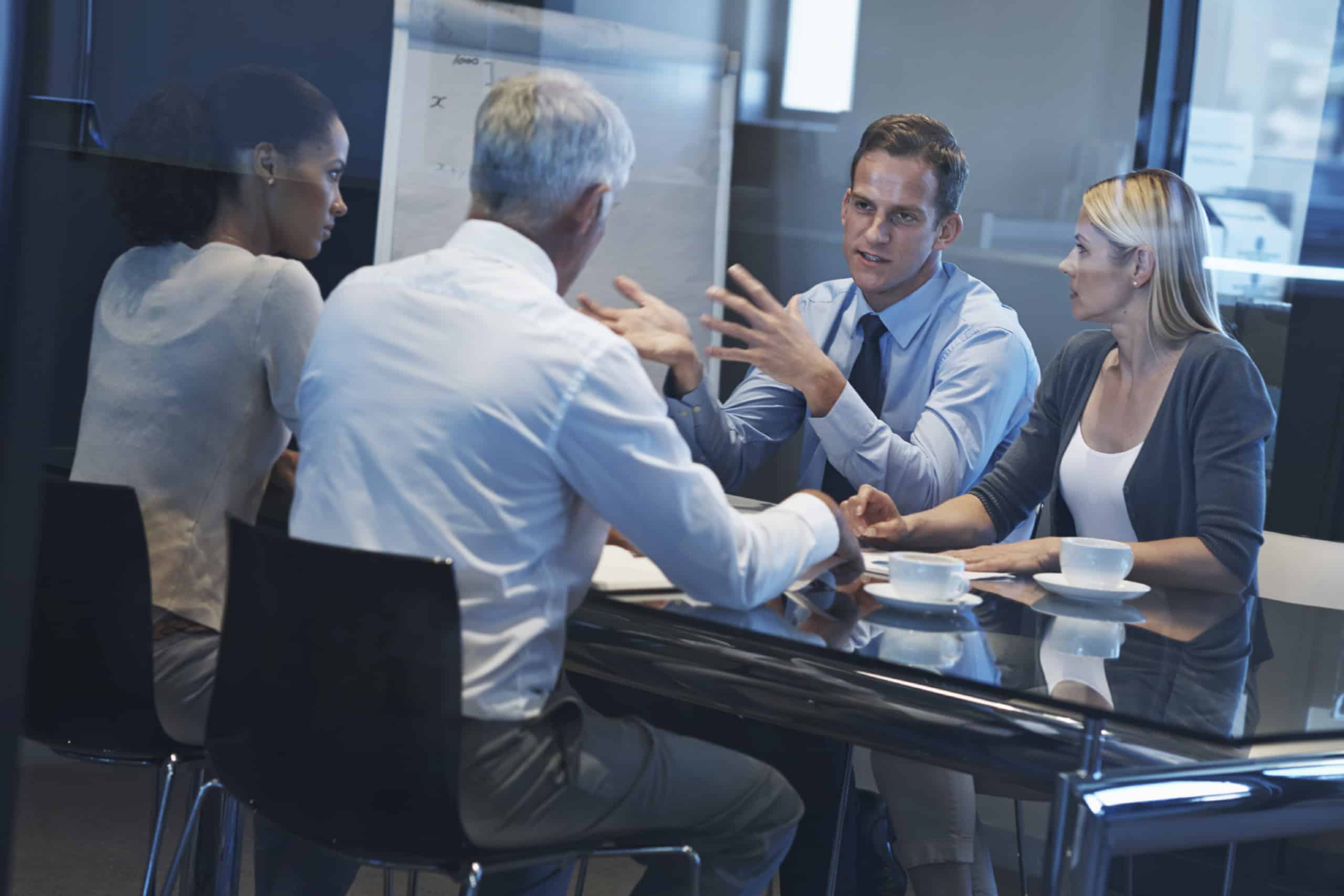 ETS places significant focus on compliance, background vetting, and managing client reputation and optics.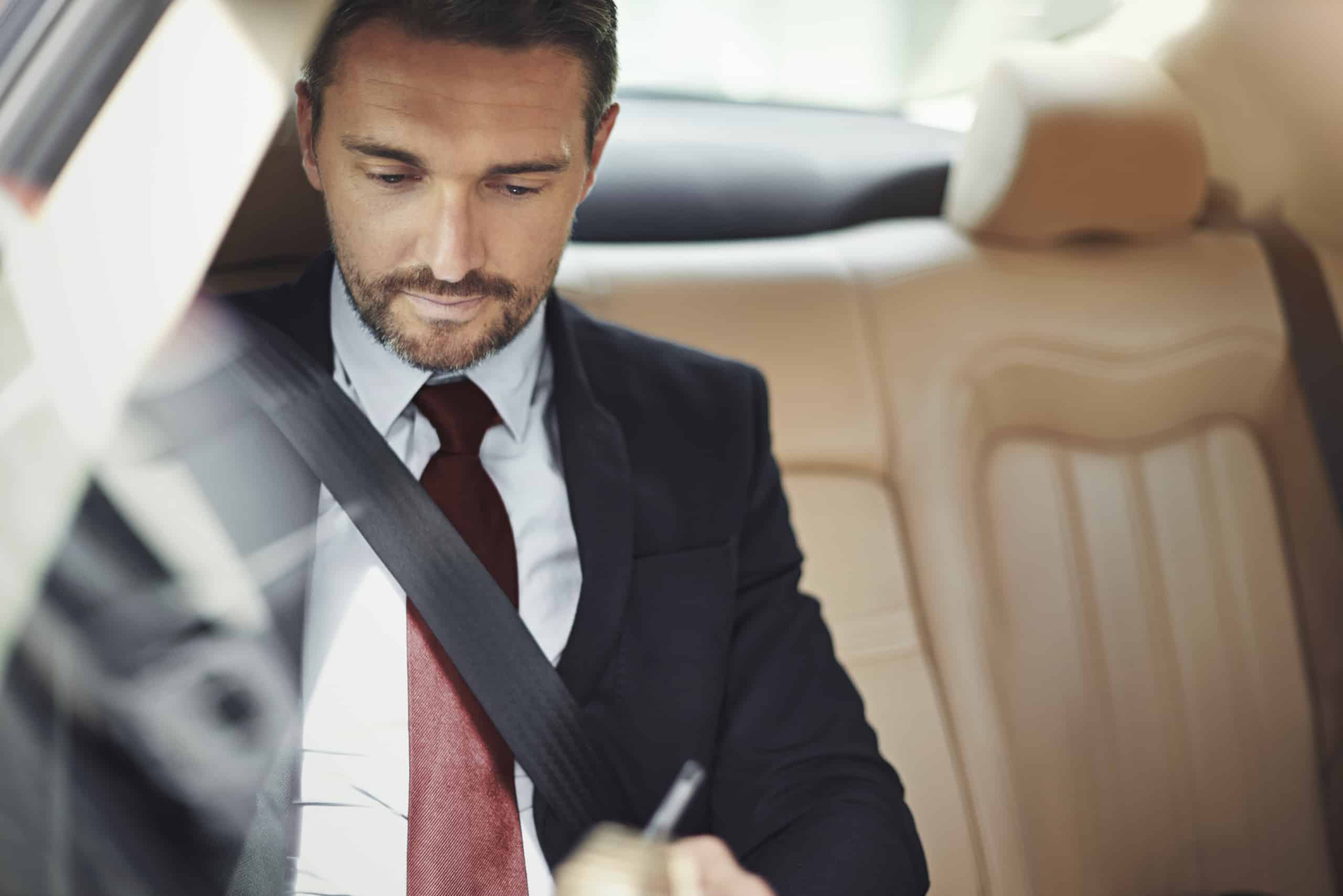 Personal Protection Service Specialists
We have over the years invested great time and effort to onboard, train and vet trusted local protection specialists in cities throughout the USA. See where we are licensed and insured to work in the USA and why compliance and accountability in Private Security is so important for clients.

Global and International Security services
If traveling or owning residences abroad, the ETS global network of local Executive Protection teams in countries across the world support our clients providing vehicles, logistical support, local knowledge, and armed-security. See where we work internationally.
The ETS security team's experience in supporting at-risk individuals securely and without fanfare is an understated asset. Low profile, discrete and respectful; the ETS Executive Protection Officer has proven to be a powerful enabler.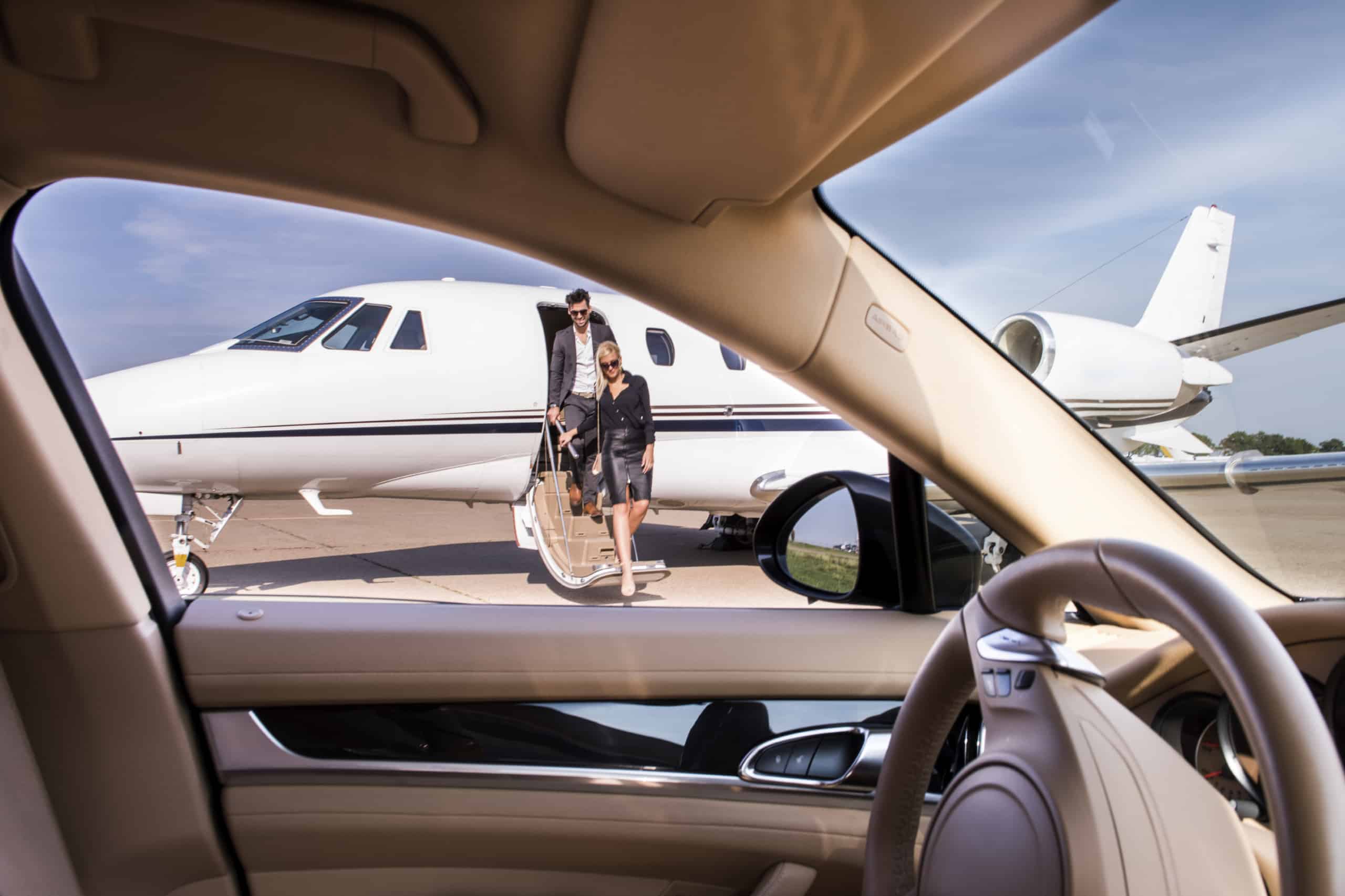 VIPs chaperoned by world-class ETS operators safely and efficiently travel and conduct business while remaining under the radar.
ETS – Staying in the shadows and maintaining client confidentiality – We never discuss or disclose our clients. Client and ETS Reputation Management is key – Why?
What makes ETS different? ETS
Simplifies
Ensures Compliance
Builds Diverse Teams
is Intelligence-Led
is Responsive
is Agile