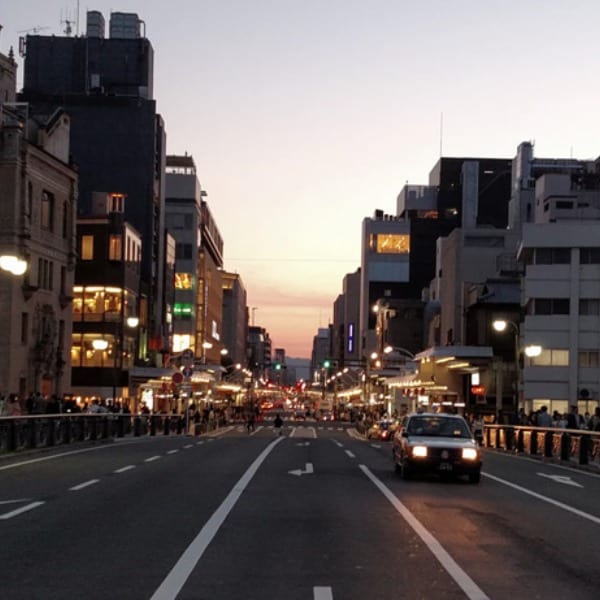 Protecting High-Value Assets in Transit
In November 2020 a truck carrying over $6 million worth of Apple products was hijacked on one of Britain's busiest Motorways. The BBC reported that the driver and security guard had been targeted, and then tied up with the offenders driving off with the truck and leaving the employees behind.
But this transit had security, how could this have happened?
Any movement of high-value assets requires a vast amount of preparation, logistical management, and control. A security officer, or team, cannot effectively work in isolation or without a robust support mechanism.
How to Secure High Value and High-Risk Items in Transit?
There are 5 key considerations when planning to move high-value items:
Physical, technical, and IT/Cyber must work in conjunction and synergy. The principles of security and journey management remain the same, no matter what the asset.
Security must be commensurate to risk with a robust understanding of the threats (Probability vs Impact, Modus Operandi, etc.). Potential vulnerabilities should be identified, and possible Courses of Action (COA) managed.
It must be layered with contingencies in place and supported by protective intelligence. This is an investigative and analytical process to help proactively identify, assess, and mitigate threats. This should also include a robust protective surveillance strategy for dynamic risk analysis during deployment.
The movement of high-value assets between countries involves interoperability, and clearly understood roles and responsibilities between numerous agencies, groups, and both Government and commercial entities. This is a complex operation, and vulnerabilities can creep in at every juncture.
The protection of sensitive information relevant to that operation (OPSEC) is paramount, and likely one of the biggest struggles due to the sheer number of components and entities likely involved. Knowing how to keep sensitive information that would likely be useful to adversaries secure is extremely important. Information such as routes, timings, personnel, codes etc.
Security Does Not Mean the Assets are Secure
Clients are often sold security based on the common misconception that if a uniformed security officer is present, then duty of care has been met, and a layer of effective protection has been introduced. Training, experience, and specializations must be accounted for, but no matter what the qualifications and experience of the security, they are not effective if deployed in isolation. When dealing with high-value assets in transit, the risk is determined by the motivation of criminals; risk often equals reward. To counter this threat, innovative, multi-faceted security solutions to include technical and physical, supported by timely and relevant intelligence should be considered.
High-level risk management and transportation security consultancy can save clients a significant amount of money and hassle. The recent UK example is a perfect case study of where security was present but in no way effective.
The 5 key considerations noted above are best served with the deployment of a risk management consultancy firm that works to design security commensurate with risk.
ETS Risk Management is a secure transportation specialist company with offices in the USA, UK, Brazil, and Mexico. It regularly assists clients with high-value asset transit across the globe. Please contact us to discuss your requirements, or learn more about our services.