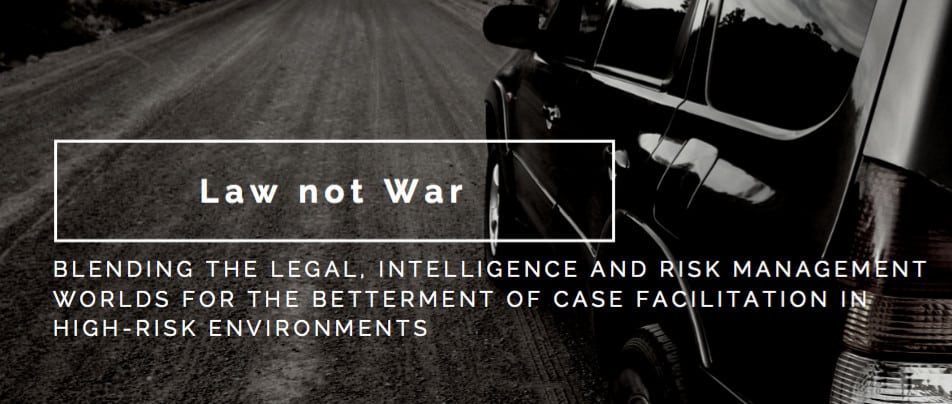 Facilitation Services for the Legal Sector – Security
Globalization like marriage has been a celebration of closeness followed by the dispute. No longer are attorneys just expected to fly in and out of European countries for arbitration sessions. It is becoming far more common that attorneys are asked to travel to high-risk environments to act on behalf of their client or collect evidence to build their case. Historically large law firms in London have told me that 'they've not had any trouble before' or 'it's not for long and they are in a nice hotel'. I expect that these are the individuals that are less proactive and instead accept what is presented to them rather than seeking new evidence from unlikely sources.
Low profile security, enabling operations
Thankfully these attitudes are now changing. Interestingly, not because terror attacks are now commonplace in our airports and theaters or because Corporate Social Responsibility is no longer considered the chime of libertarianism but because the world has become a smaller place. Attorneys find themselves far more aware of the evidence troves that exist and how to obtain them. They have also become far more aware (as have their insurers) that threats exist to travelers seeking to stick their nose in where it's not wanted. Now more than ever we hear in the news of large organizations, wealth funds, and politicians thrust into the international limelight under accusations of corruption. The success or failure of a case can not only affect the participants but the geopolitics of the entire region. Naturally, it serves some to have investigating attorneys hindered in their efforts to construct a case. However, attorneys tend to be less intimidated and far more stubborn.
Attorneys are now identifying the need for case facilitation services to gain the evidential edge, whilst knowing their opponent is behind a desk in New York on Google. Some have seen the worth in traveling to the corner of a refugee camp in Irbil to trace a witness that can bring credible and verifiable evidence to an international tribunal considering War Crimes.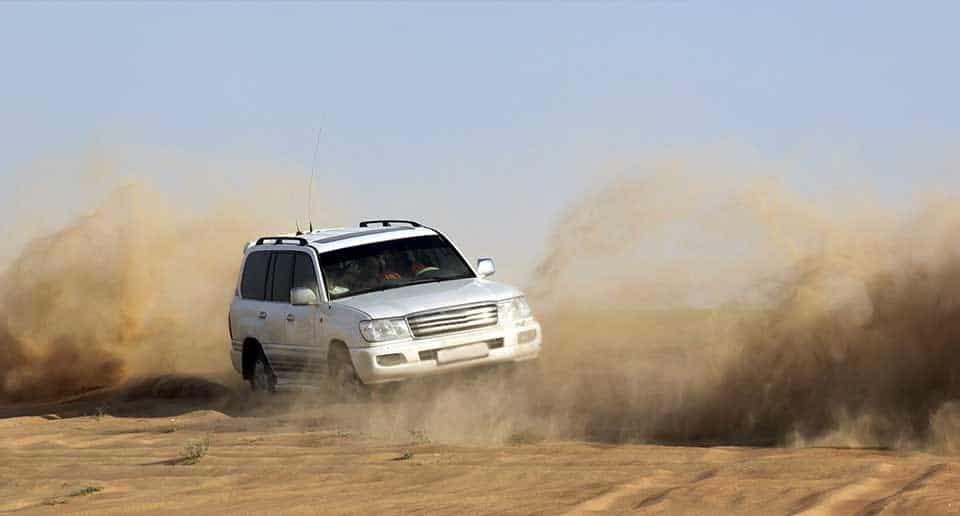 A natural fit in these situations comes from the former Special Forces operators. Operators cost millions to train, but it is only then that they start to learn. Their experience to facilitate travel through high-risk environments securely and without fanfare is unique and often an understated bridge to justice. A recent example of this evidential edge was well demonstrated when an expert was flown into an African capital experiencing the aftermath of a terror attack. The case hinged on analysis of data stored in the country and the case timelines were immovable. The expert, chaperoned by an operator, was able to conduct discrete forensic data recovery preventing the destruction of information, and ultimately securing evidence critical to the case.
Obtaining Evidence Efficiently
Operators have been at the vanguard of liaison with local partners for many years. The examples of Freddie Spencer Chapman's movements behind enemy lines in Malaya to the operators fighting alongside the Peshmerga to clear Mosul as I write demonstrates the operator's ability to move in foreign lands with respect and efficiency. This is hugely advantageous to those seeking new evidence.
Getting the Job Done
High threat environments should not be a barrier to justice. The days of crew cuts, dark sunglasses and blacked out Humvees are no longer necessary and are in most instances, inappropriate. Low profile, discrete and respectful; the operator has proven to be a powerful enabler. A conscientious operator able to read the environment, whose existence has been honed to get the job done without celebration, is a formidable ally to the traveling attorney.
Quintel Intelligence Ltd and ETS Risk Management Inc have formed an alliance to better meet the needs of the legal sector. By blending their intelligence and physical security capabilities they offer a global service for case facilitation services with successful investigations conducted in Europe, North and South America, and Africa.