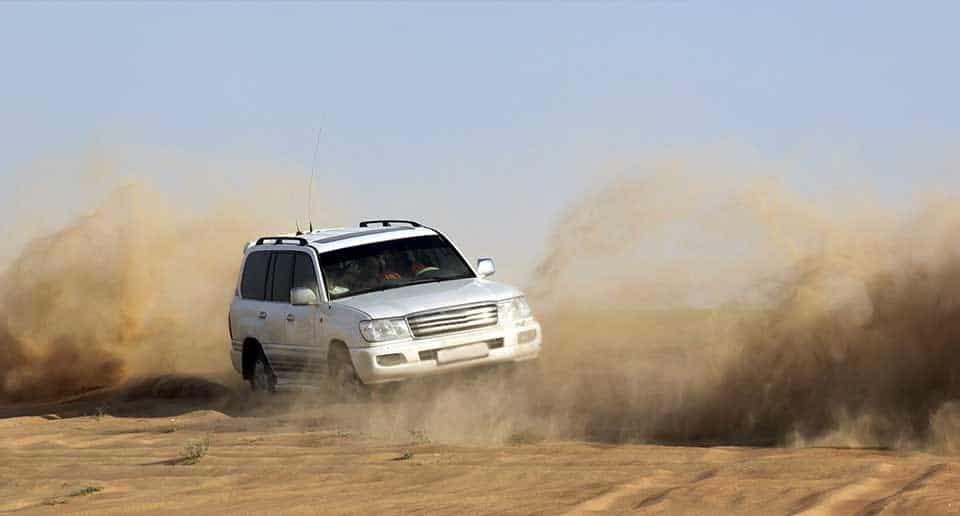 Why does ETS select only former Special Forces and elite government unit personnel for Covert Protection?
Former Special Forces (SF) operators are a natural fit for global covert protection. Formed from the core SF and Elite units they share the following characteristics and skillsets:
Ability to operate under high stress
Ability to operate with minimal support
Proven ability to work within close-knit teams with or without a formal hierarchy
Proven experience in dangerous environments
High-level stress induced training and real world stress proven
Low profile and covert operations experience lending itself to blending in
Nothing to prove and never looking to validate their role
Mutual respect for and regular interaction with other tier-one law enforcement and other agencies within their network of security professionals
Experience operating against the high-level terrorism, criminal and espionage targets
Protective Surveillance – Value and Skills
Operators cost millions of dollars to train but their true value comes from years of real-world assignments that shape and sharpen their skills, networks, and instincts. Their proven unique experience facilitating secure travel and lifestyle in all environments without fanfare is their understated asset. VIPs chaperoned by world-class tier one operators can safely and efficiently move on foreign turf while remaining under the radar. Low profile, discreet and respectful, the former Special Forces operator is a proven and powerful enabler. A conscientious operator able to read the environment and quietly get the job done is an invaluable part of a VIP's team.
Covert Security – Protection of Reputation as well as Physical Security
As seen repeatedly in the celebrity and corporate worlds, unprofessional personal security can inflict long-lasting reputational harm, or worse. There are multiple untold horror stories of VIP security gone wrong including personal security operators and drivers getting lost on the way to meetings, driving through high-risk environments, and having their VIPs attacked. There are examples of personal security negligently discharging firearms, crashing vehicles, and losing track of their protectee. Even less extreme failures have a serious negative impact on business effectiveness, brand reputation, and the personal image of the senior executive. Far too often those most in need of high-level security make the mistake of saving on cost in favor of 'large, imposing bodyguards' yet rarely consider if these persons have the training and ability to react.
ETS Risk Management prides itself on having a world-class protective surveillance team formed from a close network of specialists with high-level backgrounds and a proven ability to operate covertly in challenging environments. Click here to learn more about Protective Surveillance