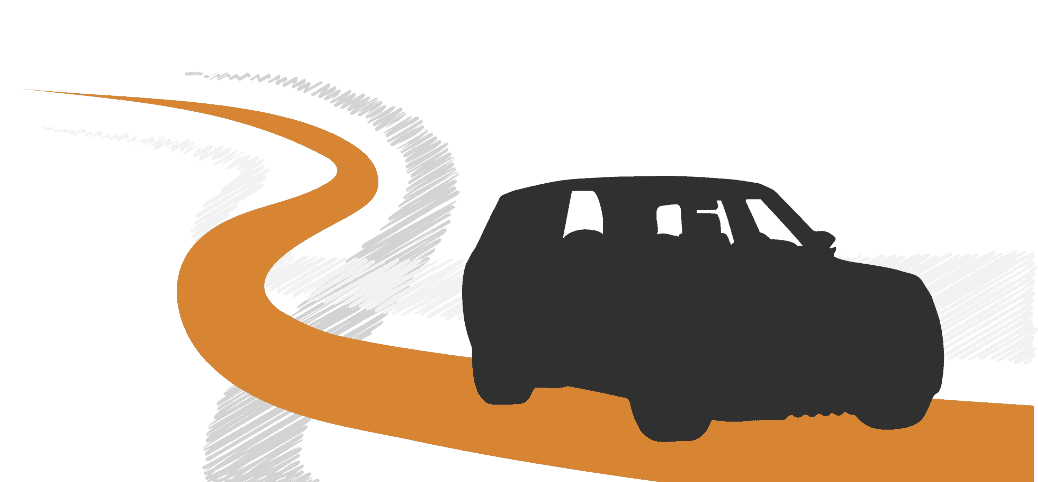 No, private security in Nigeria cannot be armed.  It is legally mandated to use the Nigerian Mobile Police Force (MOPOL). This is a paramilitary department of the Nigerian Police Force that works in conjunction with the private security team.
There is considerable instability and poverty throughout individual states of Nigeria, which has resulted in an increase of crime and insecurity within communities. Kidnap for ransom is a rising concern in the region, reports suggest Nigeria has one of the highest rates in Africa.  Major facilitations routes from Lagos, Abuja and the Ports into the surrounding states are most vulnerable. Business travelers may have an increased risk of being targeted due to their perceived wealth; however, the kidnappers do not discriminate and anyone is vulnerable.
In the northern regions, primarily Borno, terrorist organizations such as Boko Haram and the Islamic State of West Africa Province (ISWAP) are largely active and continue to destabilize the populations. These groups have increased their operational activity over the last twelve months.  One of the most recent attacks occurred on January 18, 2020, where an attack on a United Nations (UN) facility in Borno was executed. This is not the first attack against aid workers in the region; several workers were kidnapped at an unauthorized checkpoint by insurgents dressed as soldiers in 2019.
Traveling through unfamiliar environments can increase the risk of setting patterns, especially if traveling to and from the same locations.  Insurgents operating in this region have the advantage of knowing the ground and can anticipate movement.  Having an experienced team of security specialists who are trained to navigate through challenging situations, accompanied by a reactive armed response capability (MOPOL) should strongly be considered if traveling outside Lagos or during the hours of darkness.
 Armed Security in Nigeria
The Nigerian Mobile Police Force (MOPOL) is a paramilitary department of the Nigerian Police Force, formed in 1861.  MOPOL were established to manage incidents of public disorder and operate under the Nigerian Federal Government.  As the department evolved, new responsibilities were adopted and now the MOPOL work in conjunction with the Nigerian Army, actively deployed during internal security operations to assist in conflict resolution and management. ETS has an excellent relationship with MOPOL; we operate regularly as a team to provide robust journey risk management for our clients moving through Nigeria
The Roles of MOPOL within Nigeria
Security and anti-crime
Public disorder management
Protection of Civil Authority
Armed Security Escorts
Protection of Diplomatic Community
Senior Government Officials protection
Residential security guards
Secure Transportation with Armed Support in Nigeria
ETS Risk Management provides highly trained local security drivers and close protection officers who have an excellent understanding of the current security situation and local cultures in Nigeria.  Armed security is required when moving outside of Lagos to ensure the personal safety and security of our clients.  In Nigeria it is legally mandated to use MOPOL as the armed protective team.
MOPOL Armed Security Escorts and Secure Transportation Nigeria
The MOPOL team are a quick reaction force who travel in convoy with our local Nigerian security experts.  The MOPOL convoy will consist of two officers, traveling within a Hilux SUV.  The MOPOL will never occupy the same vehicle as our clients and will always be used as the armed backup when traveling through challenging environments.  An ETS close protection officer will remain in the client's vehicle; they will provide clear communications to the MOPOL team to ensure the privacy and security of our clients are respected at all times.
Please visit www.ets-riskmanagement.com for more information on our secure transportation and areas of operations across the globe.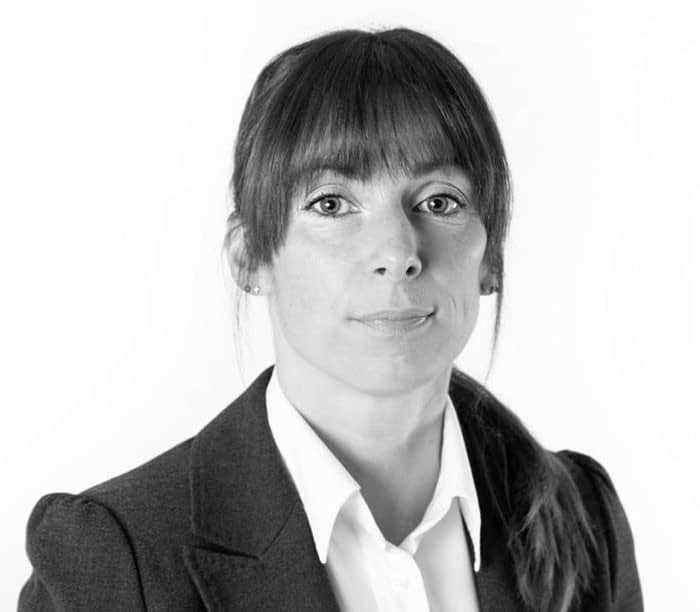 This article was written by Naomi Robb, PS Director for EMEA & APAC at ETS Risk Management.  ETS Risk Management provides Secure Ground Transportation and Travel Risk Management services across the globe.