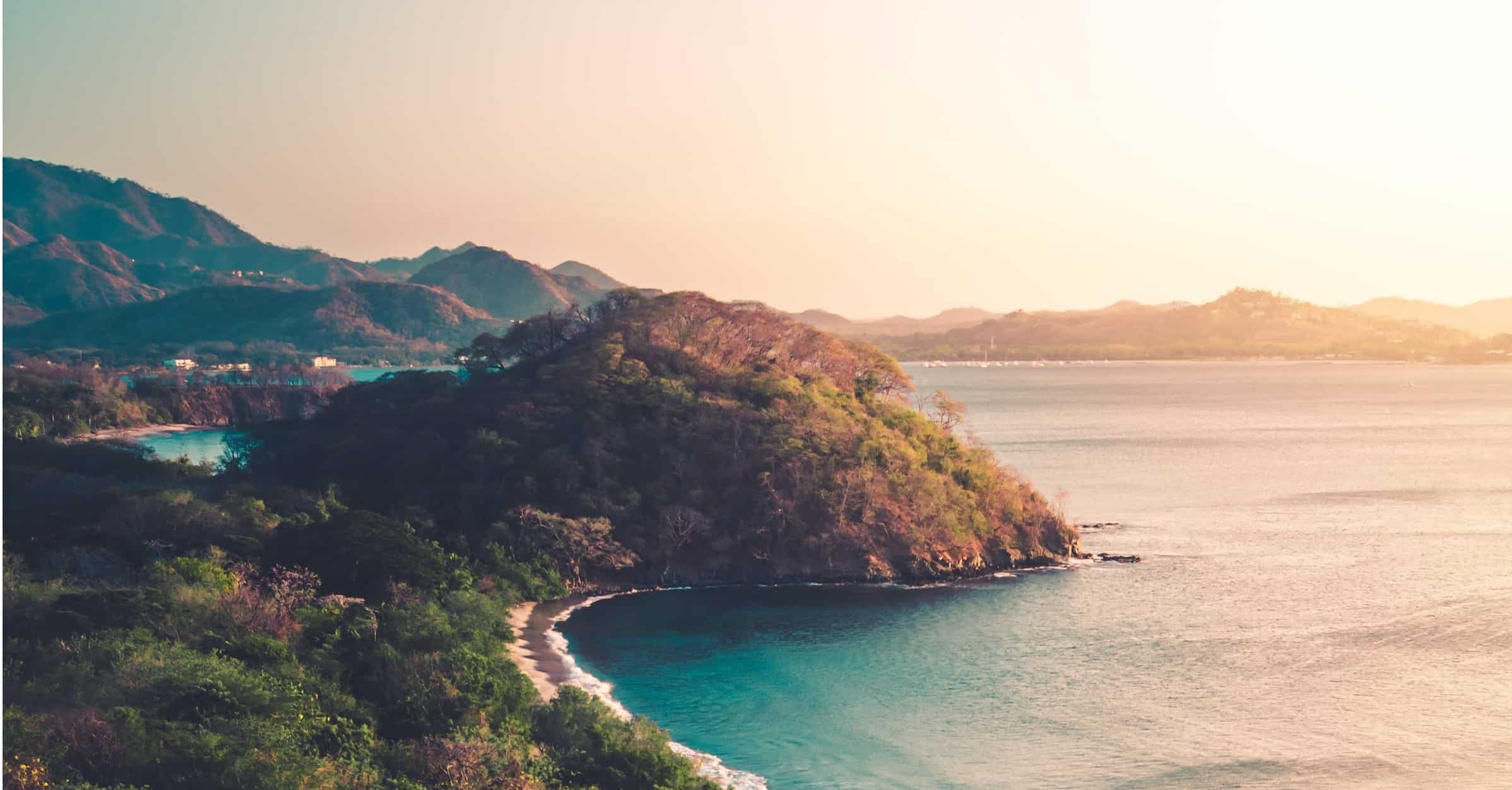 Costa Rica Safety and Security
Costa Rica, one of the safest Central American countries, is also one of the few sovereign nations without a standing army, which was abolished in 1949 after a brief civil war. The country is a unitary presidential constitutional republic with long-standing political stability.
The economy was once dependent exclusively on agriculture, but in the past 20 years, it has been diversified to include sectors such as finance, corporate services for foreign companies, pharmaceuticals and, ecotourism. The workforce is one of the most highly educated of Latin America and the government invests almost 7% of its budget to maintain high standards.
The Free Trade Zone, located in the capital San Jose, favored foreign investments and most of the high tech corporations of the Silicon Valley (California, USA) established their presence in this modern compound, highly secured and aligned with US standards.
Costa Rica had seen the real estate market flourishing until the crisis of 2008 when many foreign investors and construction companies folded, leaving tourist hot-spots like Jaco' (60 km from the capital) with cemented unfinished monsters defacing the beautiful landscape and compromising the eco-balance. Ever since the government imposed a veto on foreign investments and returned part of the land to the original owners. To these days none of these unfinished buildings has been completed or demolished.
The country remains one of the favorite spots for tourists from all over the world, offering amazing flora and fauna and pioneering eco-tourism with an extensive series of national parks and other protected areas. More than 3 million people visited Costa Rica in 2019, confirming its record of the most visited country in Central America.
Crime overview:
Costa Rica is divided (mostly by tourism trends) into three major areas: Pacific Coast (Liberia airport, Liberia, Tamarindo, and Arenal, small beach towns. Manuel Antonio and Monteverde, the largest park in the center of the country and the capital San Jose (San Jose city, airport and, the tourist town of Jaco').
Tourist areas had always been a low crime, commonly seeing theft, burglary and, break-ins mostly against distracted foreigners, unfamiliar with the environment. Prostitution and recreational drugs are readily available, although in a rather discreet fashion and without the violence that surrounds these illicit activities, anywhere else in the world.
Foreign travelers are recommended to exercise caution, avoiding isolation especially after dark, and most importantly if under the influence of alcohol or any other incapacitating substance. Assaults and rapes had been reported and occurred in circumstances that had not been fully investigated, lacking the presence of qualified law enforcement officers in the majority of the beach towns.
In recent years, drug traffickers from Colombia, Nicaragua, and Guatemala, inserted their foot soldiers into the country under the false pretense of political asylum, as they were allegedly escaping from gang violence and retaliation. The capital, San Jose, saw an increase in homicides, gang violence, and drug dealing that spread across the country. The Police Force was not prepared to face this level of violence and after the US government intervened utilizing the training and experience of its federal agencies, a massive response was initiated to contrast criminal activities. San Jose's crime rates remain higher than in any other area in the country.
Locals and tourists were in shock after witnessing gunfights on the streets and in outdoor markets in broad daylight especially in small beach towns that never needed even a small Police Station. Between 2017 and 2019, there was a 30% decrease in revenue generated by foreign tourism, and the government was forced to increase investments and efforts to restore law and order.
By mid-2019, especially Americans and Canadians started to return to Costa Rica avoiding the capital and the Port of Limon area, now considered the most dangerous areas in the country. The port has become the equivalent of Italy in the Mediterranean, and its geographical/strategic position has been used, mostly by Colombian drug traffickers, to favor the transit of illegal drugs intended for the US and European markets.
Road safety:
Costa Rica since 2016 invested in its infrastructure, and slowly began to pave important communication arteries such as the 180 km between Liberia (2nd most important airport) and the capital San Jose as well as the 60 km freeway that connect San Jose to Jaco' and other nearby tourist areas. The road collisions rate decreased by 43% by 2019, according to the Department of Transportation. Road conditions and safety improvements dramatically reduced driving times and favored tourists' movements across the country.
Defensive driving is still recommended as motorists are quite inexperienced and vehicles are in poor conditions. Accidents normally occur after dark, fueled by drunk drivers and teenager's joyriding, often on tractors and other utility vehicles, left unattended by farmers in the field.
ETS Risk Management provides security for special and corporate events for 500 Fortune companies in Costa Rica as well as Secure Ground Transportation for HNWI's and their families while vacationing in the country. Our clientele often request discreet close protection.
ETS facilitates clients' daily activities and movements by maintaining a low profile, blending in with the environment. ETS strives to meet and exceed the client's expectations in any environment, with agility, competence, and professionalism.