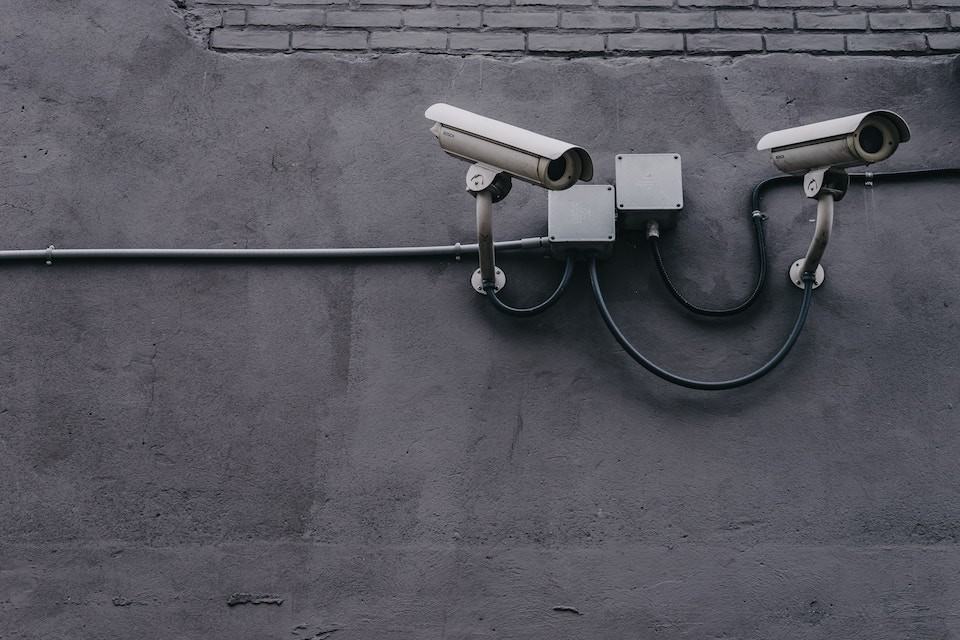 Case Study
A corporate client was undertaking sensitive consultancy work within a hostile foreign nation that was high-risk for corporate and government level espionage. The client reached out to ETS as they had been told of our backgrounds and experience of teaching this level of training at a Government level.
The ETS training team designed a bespoke training package that was broken down into 3 phases:

Understanding The Risk

Modus Operandi of Intelligence officers, surveillance teams, and hostile threat actors.

Technical Surveillance

How you could be put under technical surveillance
Understanding technical limitations
Securing your devices

Counter-Intelligence Tradecraft

Understanding the targeting process and how information is gained.

Identification of target
How are you targeted
Why have you been targeted
Recruitment

Methods used during a direct approach

Elicitation Techniques
Blackmail

Types of Blackmail
What makes you vulnerable and how to minimize risk

How to react if you are approached
How to respond post 'incident'

Surveillance Detection
Providing students a basic understanding of the theory and practical application of counter espionage, surveillance detection and implementing anti and counter surveillance routes.
Participants having completed this course had an increased level of situational awareness. They developed an understanding of surveillance methodology (including both physical and technical), vulnerabilities (and how to exploit), and an ability to conduct rudimentary anti-surveillance.
The nature of surveillance detection and espionage awareness is a complex subject. To develop a good awareness, and become confident and proficient in anti-surveillance requires time on the ground. The more time, the better the results. Therefore any organization looking to develop a training plan for their travelers is advised to consult with our team to design a deliverable that aligns with time, budget, and risk.