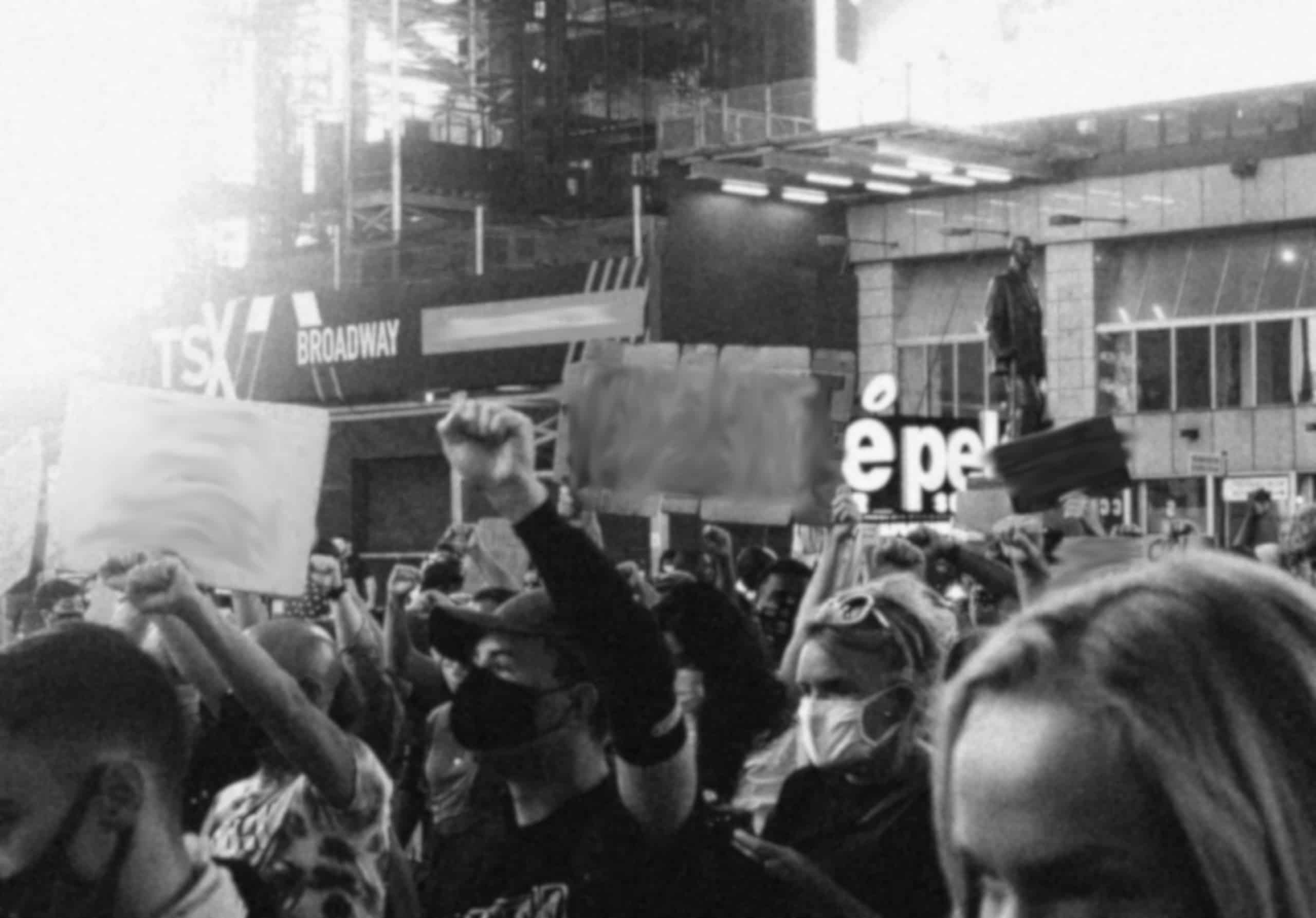 A client held regular large international events that were, by their nature, heavily protested and subject to activism. One event, several years ago, in a challenging location the client was unfortunately impacted significantly which led them and their stakeholders to reconsider their operational approach.
The client had a great idea, and knew what to do; proactively liaise, understand, and interact with the protest groups and improve interoperability and planning across all event components, but they needed help.
How to communicate, manage the risk, triage information, and make risk based decisions that were acutely sensitive and attuned to all stakeholders?
Then, the most important phase – how to best plan, manage, and implement security and effect appropriate incident response?
The client approached ETS to help project manage and deliver overarching security, activist liaison, and incident management. The task was challenging and cross-decked continents, cultures, and industries. Various risk tolerances, sensitivities, and stakeholder groups ranging from Fortune 100 corporates, Government agencies, Heads of States, Celebrities, and activists had to be closely managed and plans aligned to the client objectives.
ETS embedded ourselves into the events team from the offset, worked to understand the problem, developed plans, laid out contingencies, delivered tabletop exercises, and focused on cross-component liaison. Activist liaisons and security leads held regular, personable, and friendly meetings with protest groups pre, during, and after the event helping forge trust, understanding, and deliver win-win scenarios for all parties.
This multi-layered, risk-appropriate, and tailored solution supported an extremely capable and experienced client in a force multiplier role assisting by adding a pinch of subject matter expertise and experience to complement their events team. This contributed to multiple successful events for the client moving forward and ETS still holds the relationship close, and counts them as one of their key, and most fun clients.