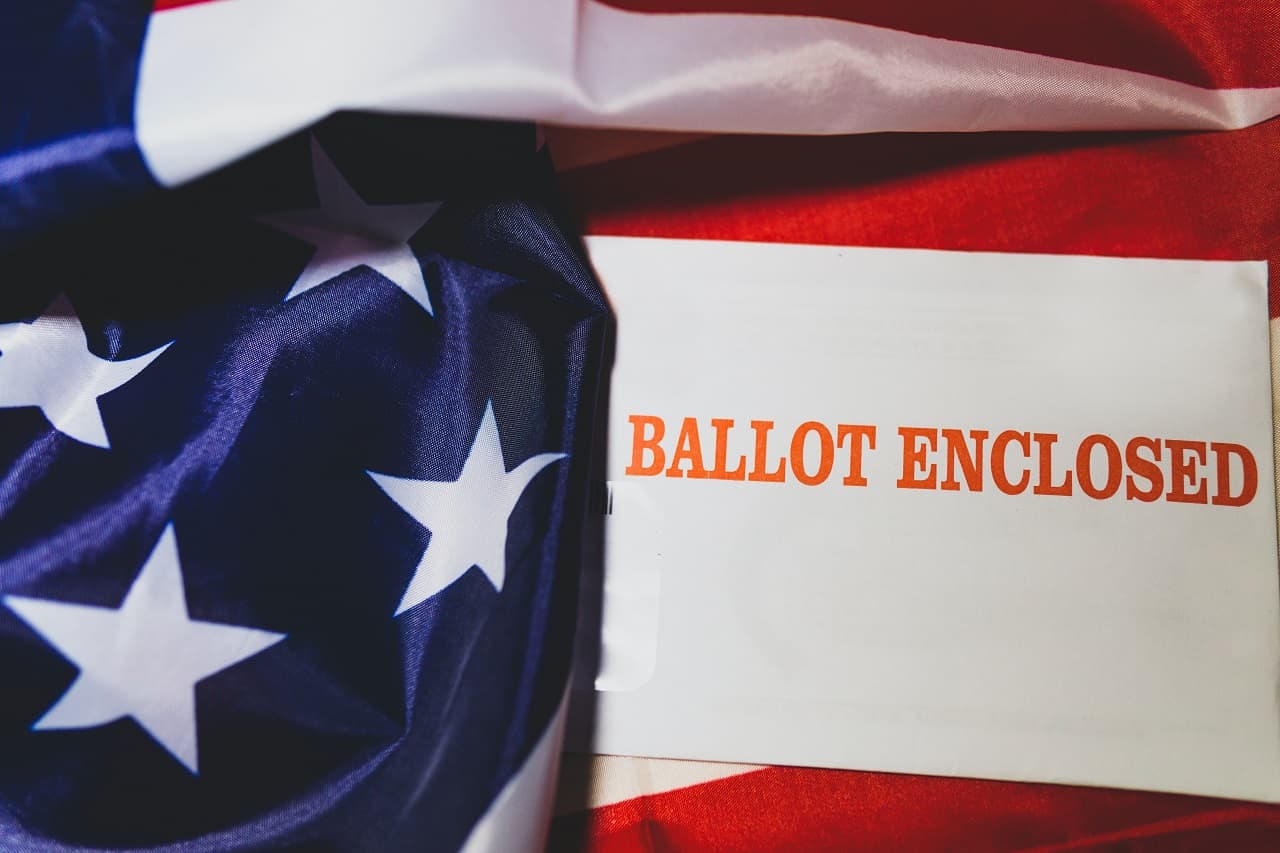 Clients often approach ETS because they want a protection service that is flexible, and often doesn't fit the conventional model.
This particular client approached ETS because they initially went with a generic Executive Protection company and swiftly realized that their system and approach was resource heavy and often inflexible.
This is where, and why, ETS has found a loyal following because of our intelligence-led security approach that is commensurate with risk, purposefully flexible, and importantly, extremely cognizant of third-party optics.
During a presidential candidacy and campaign there is a vast amount of travel, an enormous amount of public and media interaction, and a spotlight on the VIP and their team. The client approached ETS to facilitate and support a complex and demanding itinerary from a security and logistics perspective.  The stipulation being that the security had to be low profile wherever possible, and to leverage resources based on risk, location, and the event. There was also, as often is, a limited budget.
A dedicated operations and logistics manager was deployed, a risk analyst worked with the client group, and a team of experienced EP professionals (with low profile protection, and covert operational experience) worked in concert to provide security.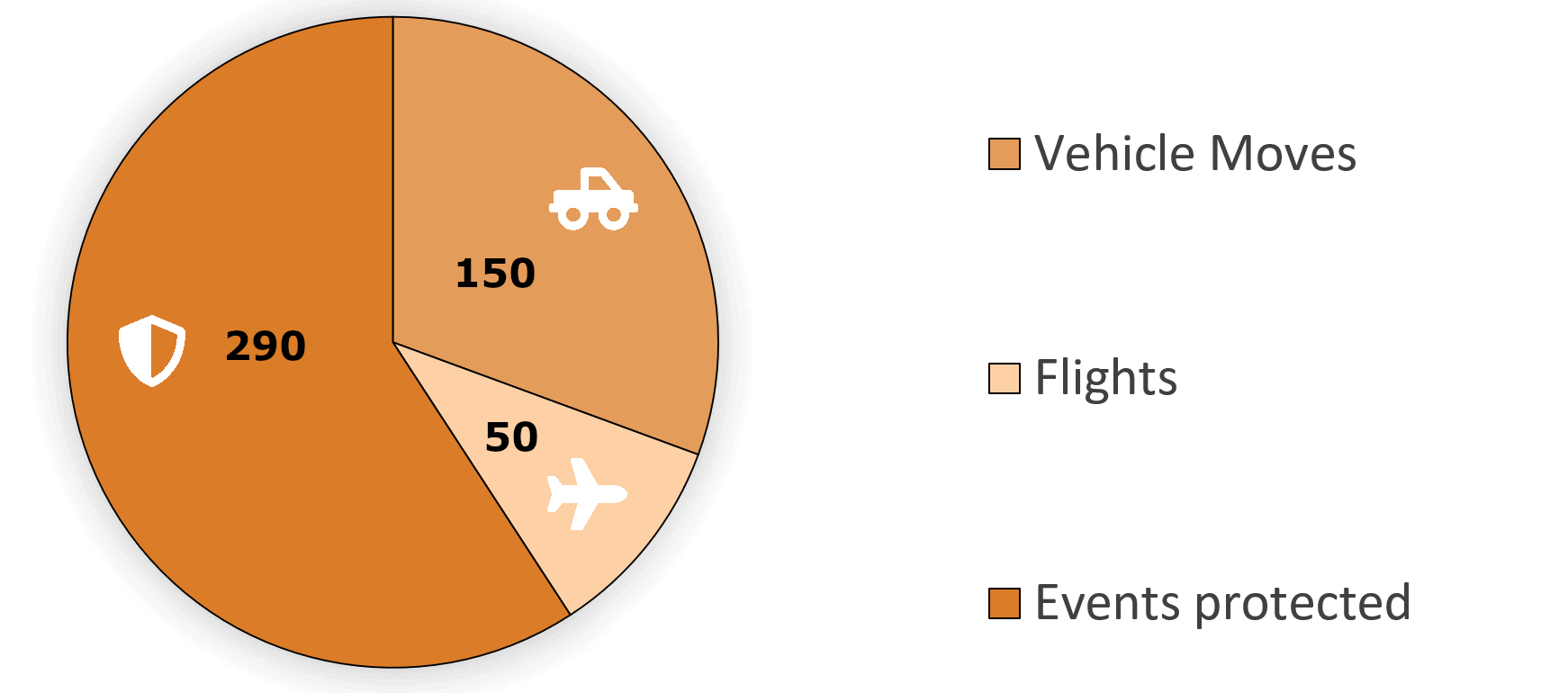 The core focus of ETS was to tailor the security to risk, rather than deploying a rigid protective detail with a set number of people 24/7. The ETS team assessed threat, vulnerability, and probability to understand risk, and then adapted resources accordingly.
If there was a large public facing event with increased risk associated, local off-duty officers (ODOs) were leveraged, static security officers positioned, and advance EP personnel deployed. However, if there was a low-key non-publicized overland movement and private function, then the team sometimes even dropped to solo-operator.
ETS also conducted due diligence, location security, residential security, mail scanning, and workplace violence assessments.
This interesting and challenging operation was a fantastic experience for the ETS team, and we relished the opportunity to facilitate a safe Presidential candidacy campaign, supporting the election process.