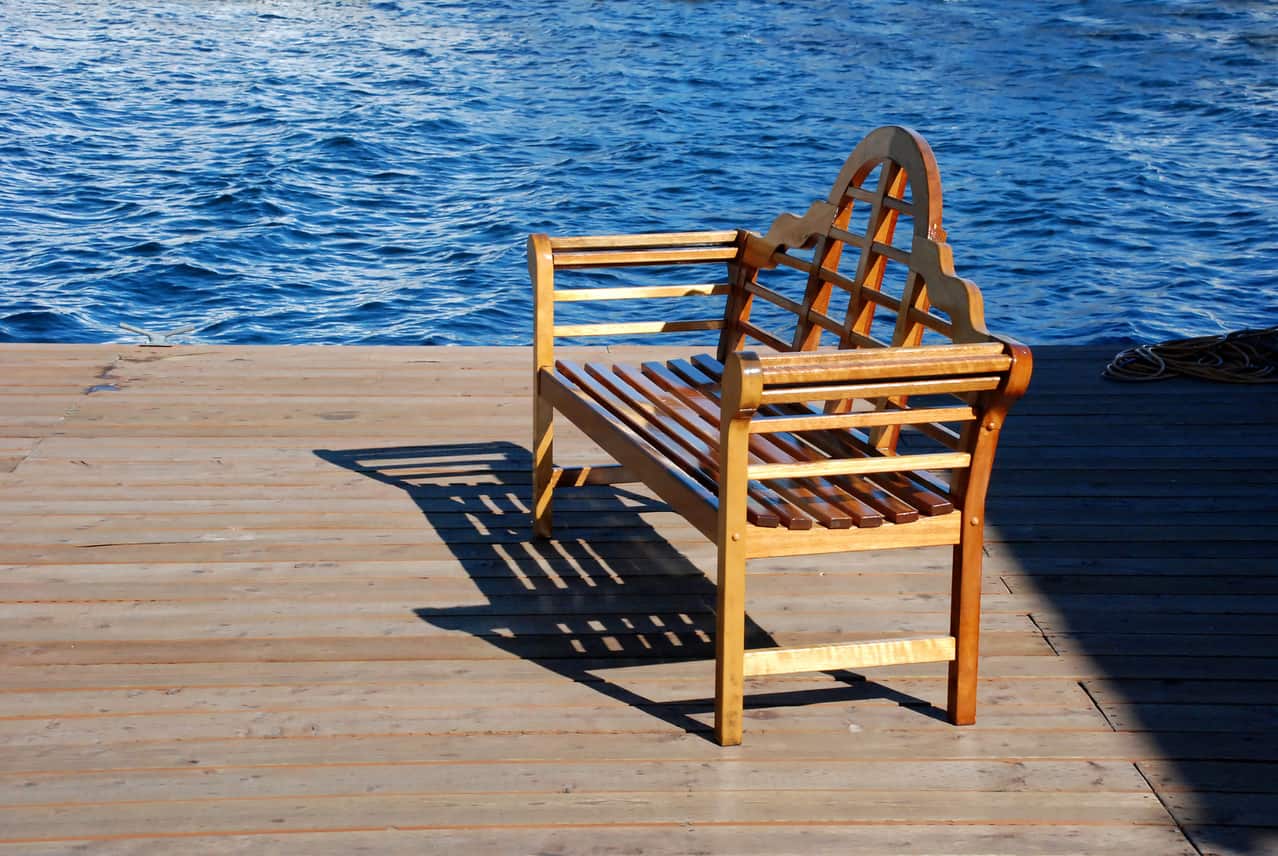 How we Supported and secured a Client's all-hands annual retreat without negatively impacting their employee experience
A successful global consultancy company placed significant emphasis on annual all-hands corporate events to help solidify and communicate strategy and vision. Their events team was second to none, and extremely experienced, they just needed high-level security personnel to support their operations.
In prior years other security companies they contracted had failed to align themselves to the culture and objective of the event. They had negatively impacted the experience.
The client approached ETS Risk Management to help design security that was robust, commensurate with risk, and most importantly, acutely aware of user experience and optics. They wanted to do their job, have a great time, and focus on team building without any stresses or safety concerns.
Our Solution:
There were multiple locations each year, so our first focus was to embed ourselves with their events team and visit all sites early, and liaise with the client management and events team to understand their plans. Concurrently, the ETS team worked to really understand what could negatively impact the client, whether medical, natural, political, or criminal threats.
An ETS program manager was a dedicated client liaison to ensure the events team always had one dedicated Point of Contact to run ideas past, and to engage with security concerns.  This manager joined regular team meetings and phone calls that enabled them to stay abreast of changes, and to input security considerations early to get ahead of problems.
The program manager conducted all advances, site visits, and developed the security and emergency response plans to ensure continuity, and develop client familiarity.
During the events the program managers were supported by high-level security operators who worked either low-profile or covertly to position and manage threats accordingly including being prepared for armed response, medical emergency, and safety awareness/support for attendees, who were otherwise focused on enjoying the event and the locations.
Female Safety:
A robust ETS female contingent was always present to ensure appropriate support and response capability for female travelers and attendees. This proved extremely useful during evening events where people may have got separated from their group, or needed to get back to the hotel early, or late, and be escorted and supported accordingly.
Low Profile:
One of †he key objectives of the client was to ensure their guests were not negatively impacted by security, nor inconvenienced with stringent and slow access control. To manage the integrity of the events space, in various venues with split groups, ETS designed an identification, support, and incident response system that kept the necessary security, facilitated communication, and used low profile personnel that blended into the venues, but close enough to react when needed.
Enabling Operations:
ETS is extremely honored and proud to work with such discerning and experienced clients in a force multiplier role. We strive to adapt security to the environment and risk, and our experience of facilitating client events globally has earned us a loyal client group that we continue to assist.