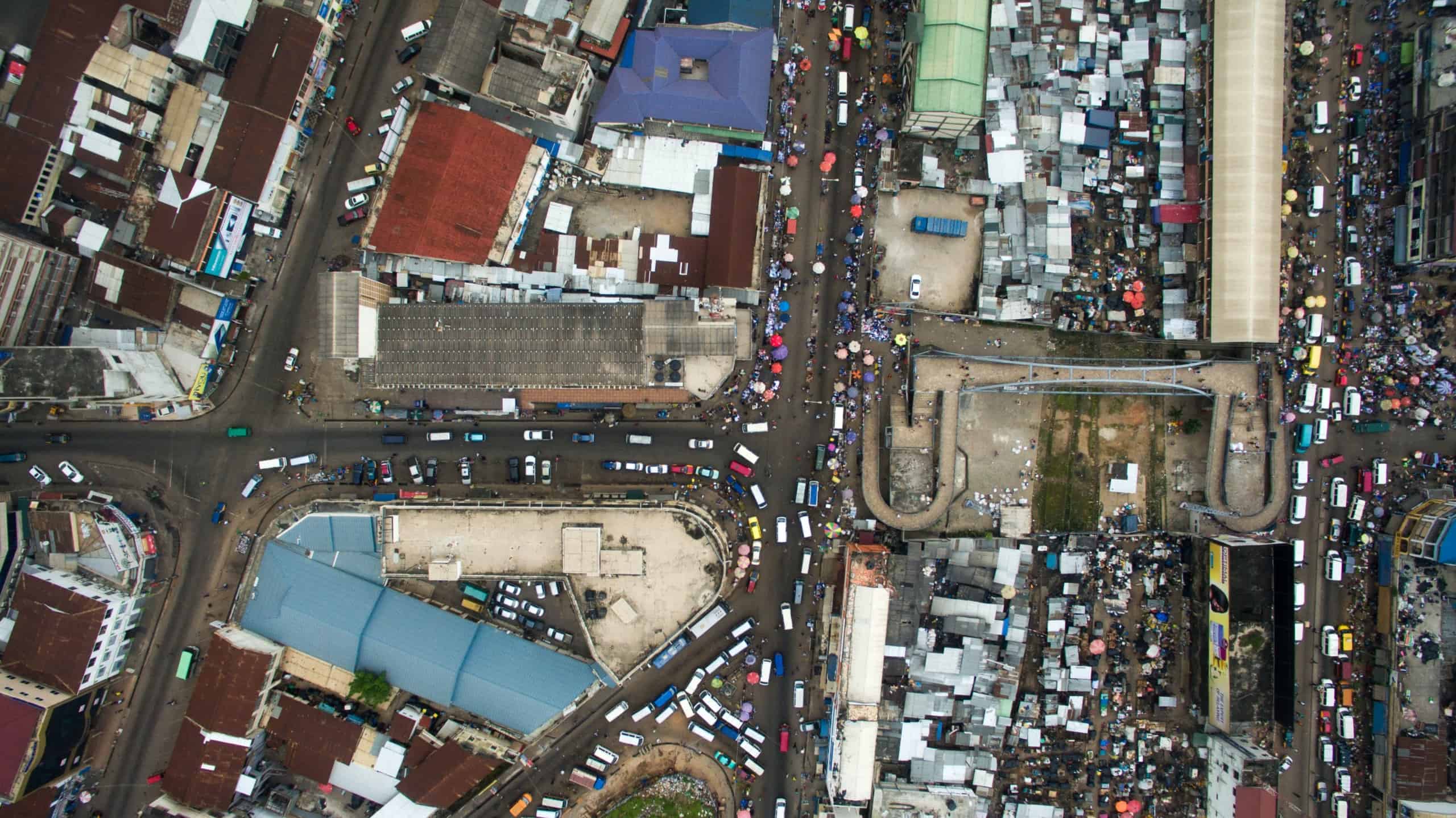 Ghana
Ghana is considered a relatively stable country with one of the fastest-growing economies in Africa. Most visits to the regions are conducted without any concerns; however, criminals and individual risks do exist.  One of the most dangerous threats to business travellers is a road traffic incident, which is why having a robust security plan is becoming increasingly important for visiting the region.
Personal Safety and the risks when travelling by Road in Ghana
Road traffic collisions (RTC) are the most dangerous risk to foreign travellers visiting Ghana.  In 6 months, approximately 1,150 people were killed as a result of poor road safety awareness in 2020.  According to The Motor Transport and Traffic Directorate (MTTD) of the Ghana Police Service, 222 people were killed in January alone.  Most of the incidents were a result of poor driving standards and could have been prevented.
The most dangerous roads in Ghana are the highways where the majority of incidents are recorded. The worst affected road is Cape Coast Road, Accra, a popular transit route for local nationals and travellers.  Cape Coast Road provides indirect access to Kotoka International Airport, which is located in Accra, the Capital of Ghana. Kotoka International Airport is the most established airport in the region, providing flights across the world.  As a result of the airport's location, there is potential for traffic congestion at major junctions in the city, which not only presents an opportunity for criminals, it can cause disruptions to travel plans too.
Personal Safety and Public Transport in Ghana
Like many African countries, public transport in Ghana is not considered the safest options.  Overcrowding of vehicles, unsafe or illegal manoeuvres, driving at excessive speeds and a lack of driver training contribute to the risk level onboard public transport in the region.  In 2019, 60 people were killed during a head-on collision on the Kintampo Techiman highway.  News reports, post-incident suggested one of the bus drivers fell asleep at the wheel.
Ghana does not have an active rail system which has increased the number of people travelling by road.  As a result, road conditions continue to deteriorate, making driving challenging and breakdowns inevitable.  Maintenance of vehicles is expensive; therefore, quite often they do without, or unreliable parts are used as a replacement.
With an increased level of commercial vehicles on the roads and lack of funding for proper training and traffic management systems, travelling by road via public transportation will continue to be a dangerous experience for foreign travellers in Ghana.
The dangers of Rideshare Services in Ghana
Uber is active in several cities in Ghana and for the most part, is considered a safer alternative to taxis and public transport.  However, driving standards are minimal, and the amount of due diligence carried out on the drivers is lacking.  Read our article Are rideshare services safe? To learn more about the risks involved when boarding a rideshare vehicle.
Is Kidnap a threat to foreign travellers?
Kidnapping is a growing concern for foreign visitors in Ghana.  In recent years, multiple females have been abducted by armed criminals in possible Kidnap for ransom opportunities.  The most recent incident was reported in 2019 when two Canadian females went missing in Kumasi, the second Kidnap to occur that month.  Ghanaian Security Forces found the females, but not all incidents in the region come to the same conclusion.
Many criminals will focus on the perceived 'easy' targets. Unfortunately, females are viewed as that 'easy' target; mostly because it is assumed that women will not fight back or can't defend themselves.  Adapting to the environment and understanding the specific threats will reduce the chances of encountering threats.
The majority of visits to Ghana are conducted without any incidents; however, threats to foreign visitors do exist.  The risks are extremely manageable, and as long as necessary security precautions are taken the chances of falling victim to an incident are reduced.  Also, having a good level of travel security training before visiting any African province should strongly be encouraged.
Remember…Just because a country is perceived as low risk, doesn't mean opportunistic criminals don't operate in the area and you won't become the target.
How to improve your Journey Risk Management
Business travel in Ghana can be conducted safely, but it's important to introduce basic safety measures to avoid compromising your personal security.  As with all travel risk management, it would be wise to liaise with a security professional to learn the ground truth at your destination.  Most of the time an airport transfer in Accra, Ghana, will only require a security trained driver and vehicle, however, if the threat increases it's important to know your security team can be agile and adaptive to ensure your safety.
A good travel risk management plan should begin with a detailed risk assessment of your destination, and sometimes looking beyond to neighbouring cities, or countries will prepare you for possible migrating threats.  Secure airport transfers and daily transfers should always be arranged before travel, ensure you have details of your driver and vehicle before arriving at your destination.  Improve situational awareness and personal safety by completing travel security training.
 ETS Risk Management
ETS Risk Management is a global protective services company that provides travel risk management solutions for a range of Fortune 10, 50 and 500 companies across the world.  Whether it's a secure airport transfer, special event security planning, intelligence requirements or executive protection details, ETS will facilitate with a professional and customer-focused mindset.
Our secure ground transportation services always include a vetted, qualified security driver accompanied by a reliable vehicle.  Both our security drivers and Executive Protection teams complete an online training course, designed by ExploreSecure® to ensure their skillsets meet the requirement.
Please visit www.ets-riskmanagement.com to learn more about the protective services we provide to keep you safe. Services can also be booked via our online portal www.execsecure.com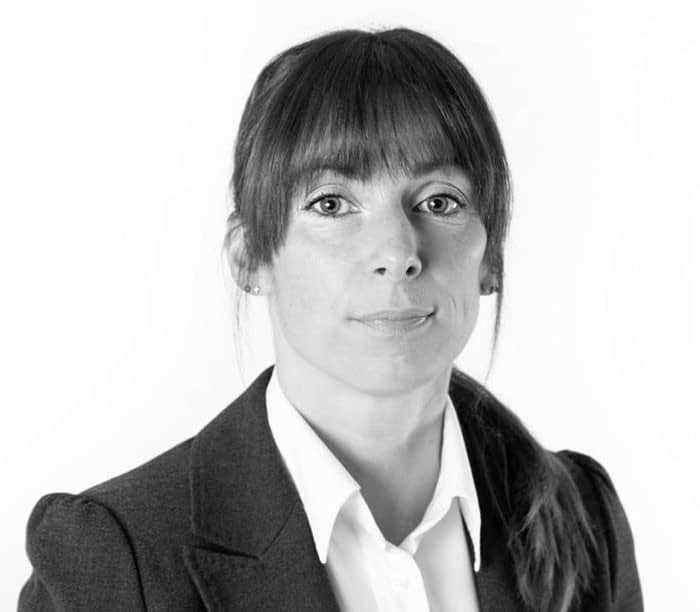 This article was written by Naomi Robb, PS Director for EMEA & APAC at ETS Risk Management.  ETS Risk Management provides Secure Ground Transportation and Travel Risk Management services across the globe.