Licensed Security and VIP Protection Services in America
States ETS is licensed to provide Security & Armed VIP Protection Services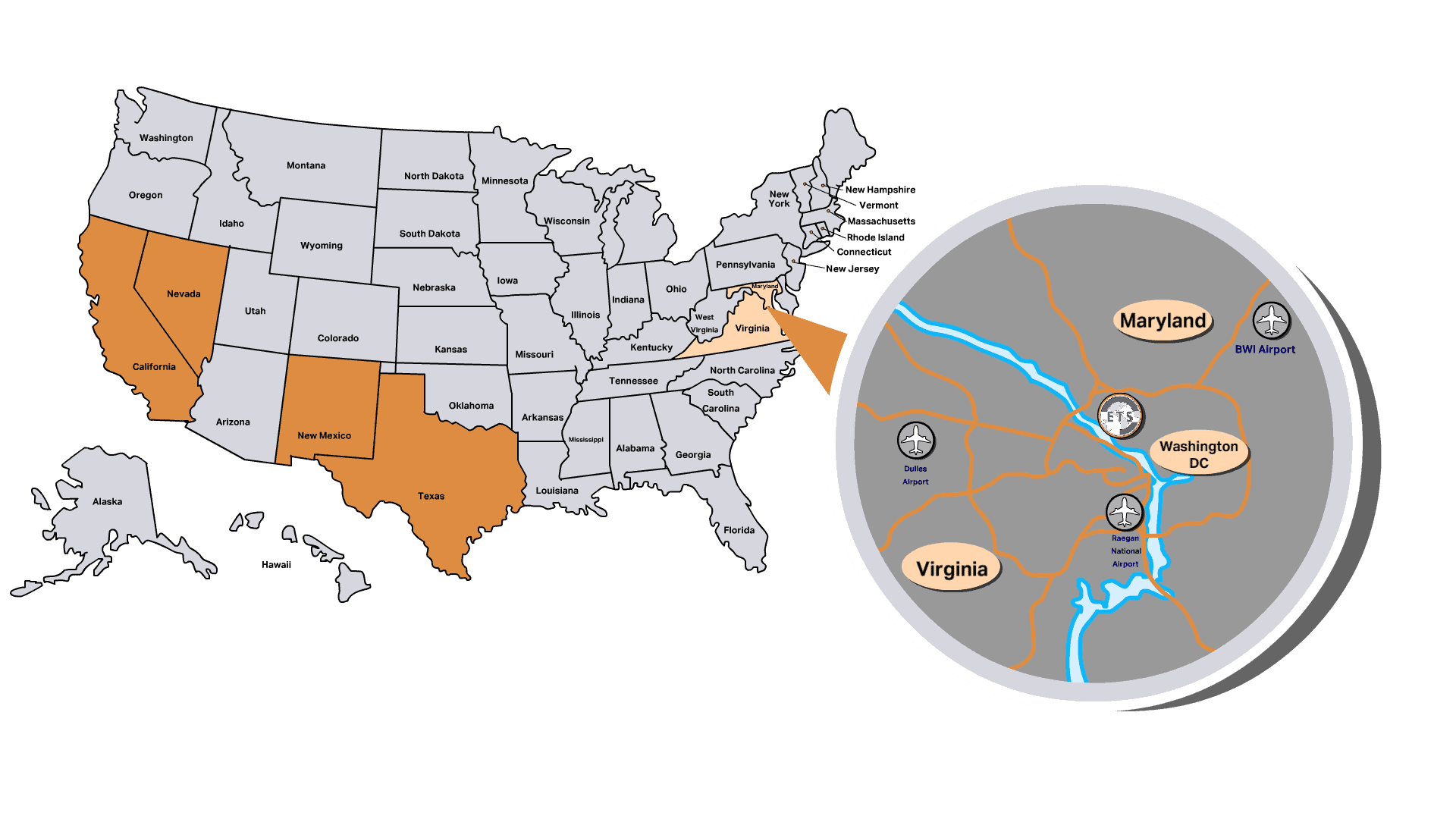 Executive Protection America
ETS is the preferred provider of Executive Protection to global organizations, celebrities, and ultra-high-net-worth individuals in locations across the USA. We provide a range of security options to discerning clientele, facilitating secure travel and lifestyle support in major U.S cities…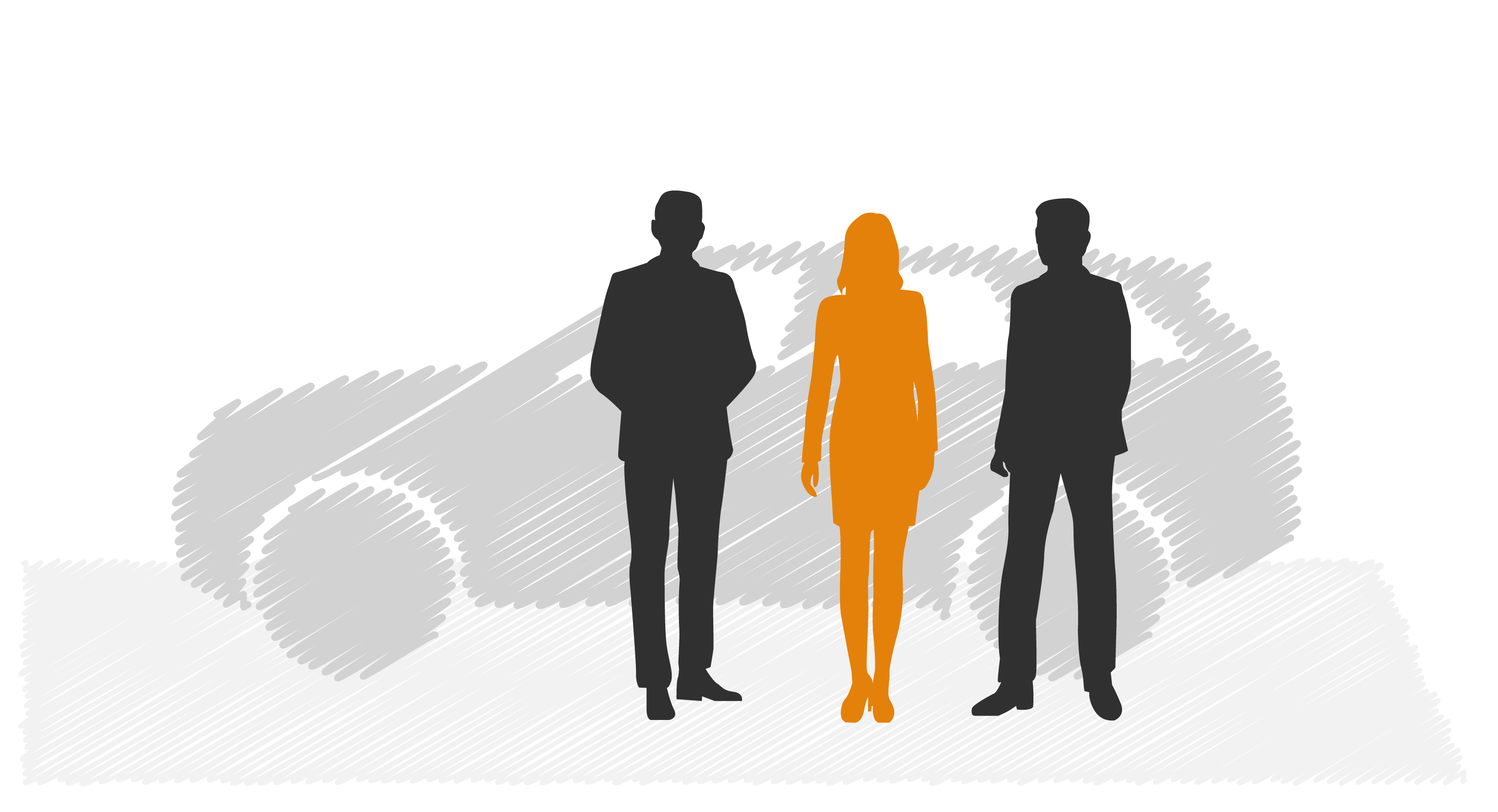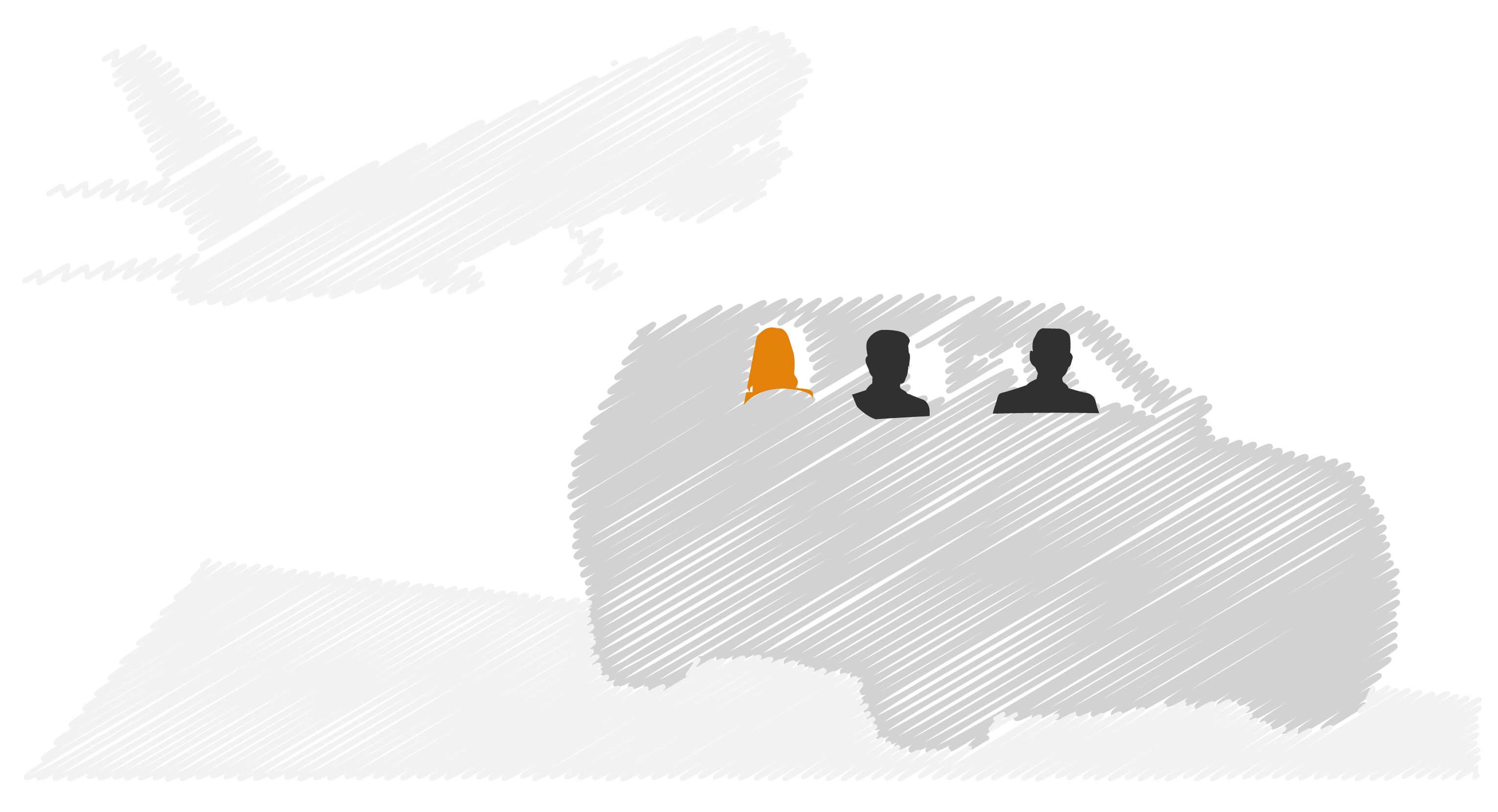 Secure Transportation Services America
the majority of U.S. cities. Whether CEOs, Celebrities, Business travelers, or attending an event, the ETS team facilitates and supports itineraries.
Special Event Security America
ETS has planned, managed and implemented event security in cities across the USA for some of the largest and most iconic events including corporate mega events, concert tours, and sports events. Our team work closely with the event planners and the venue to design security plans and develop a comprehensive security risk management system to prepare, train teams, and mitigate risk across all stakeholders in order to deliver a successful event.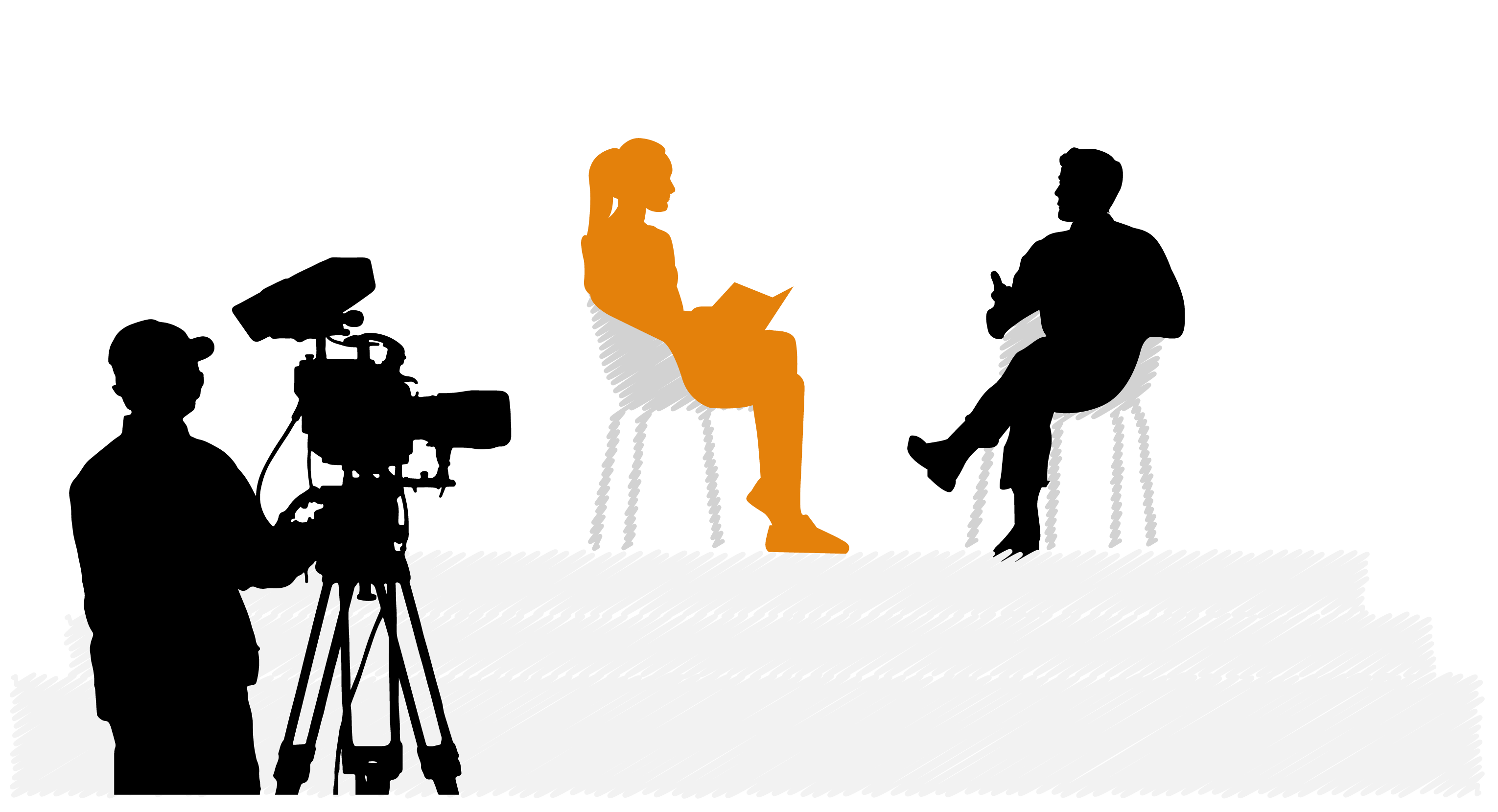 The Major CITIES

WHERE We WORK

USA Cities