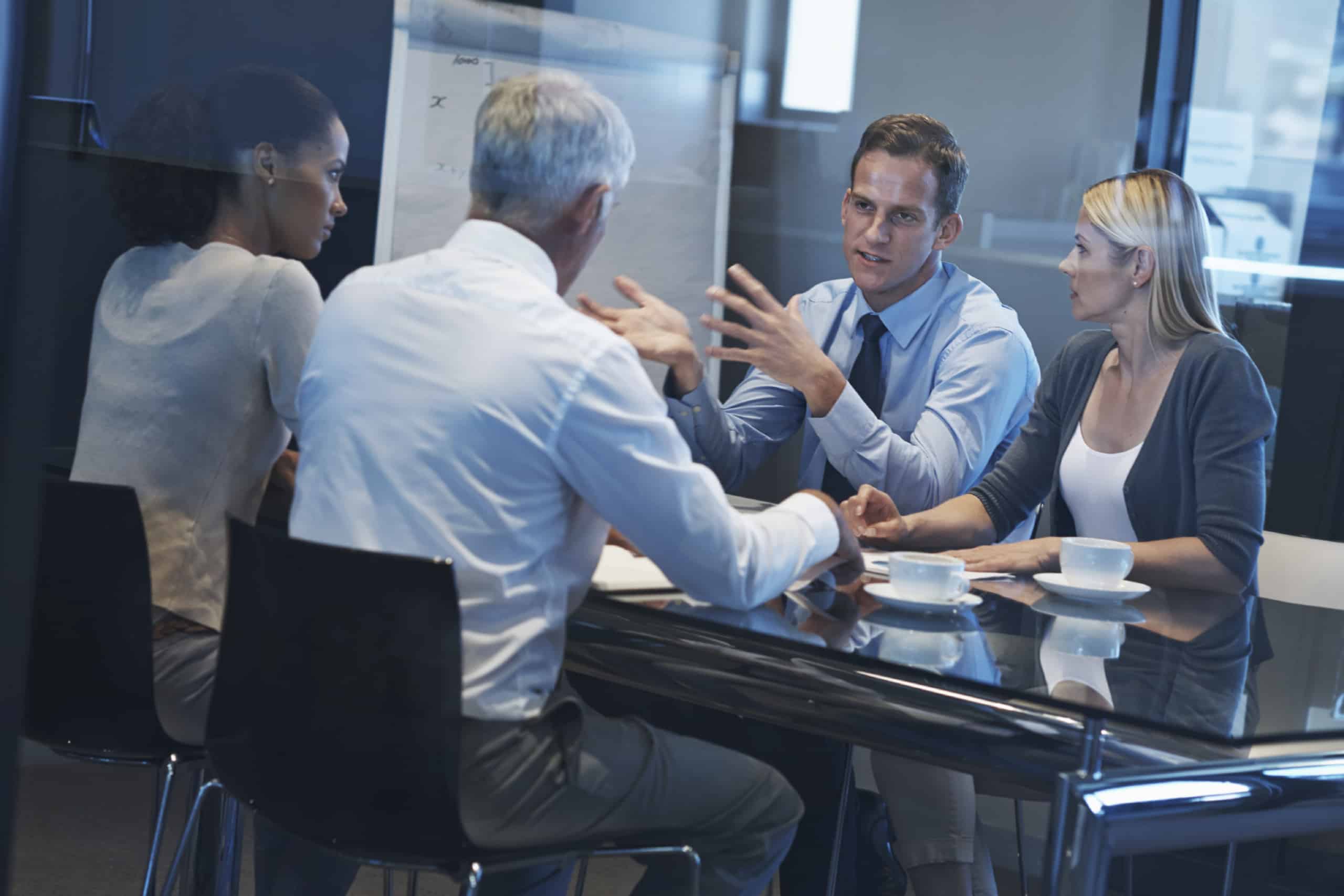 Board of Directors
A client has leveraged ETS to support all their in-person Annual Shareholder Meetings (ASMs) since 2015, each of which were/are high-risk for protest and activism. The ETS project management team works with the client events team months in advance to help choose and assess potential venues, design security that aligns with the events team vision, and works to support and supplement the Executive Protection and technical security teams deployed.
The key aspects of protecting ASMs is no different to special event security; firstly identify the vulnerabilities, understand the risk, and design security plans accordingly. The extra risk nuance to an ASM revolves around the fact it is widely known and publicized in advance that the VIPs will be there, that anyone with a share can turn-up, and that the C-Suite and Directors interact closely with the attendees.
The inherent threat of protest, disruption, and attack lingers at all ASMs and ETS has successfully utilized a system that leverage threat intelligence and OSINT monitoring, and encourages proactive engagement and liaison with protest groups to find solutions and minimize the risk of escalation.
Other services ETS provide include but are not limited to:
Screening (weapons and protest materials)
VIP versus Attendee access/egress
Access control
Stage Security
Bug Sweeping aka TSCM for Board Meetings
Covert Threat Detection
Executive Protection
Secure Transportation
Protest and Activist Liaison
Emergency Medical and Incident Response planning
ETS has over seven years of experience in protecting numerous Annual Shareholder Meetings and we pride ourselves on supporting client event teams, helping design security procedure that is customer focused, and working low profile where appropriate.