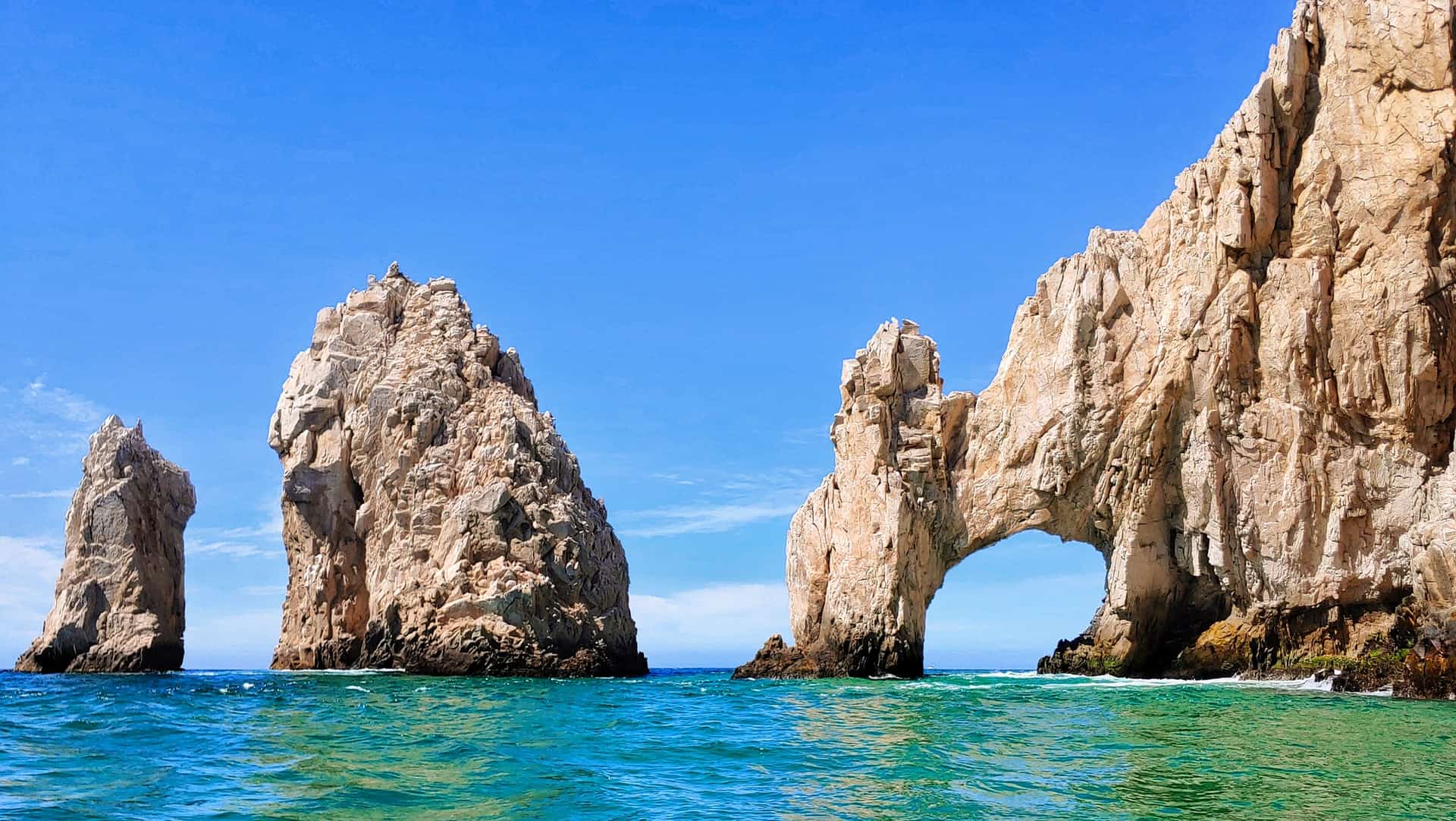 Cabo and Cancun Special Event Security
Special event security in Mexico requires a solid threat assessment, and excellent local Mexican security resources. Corporate hospitality events anywhere in the world often require a level of nuanced risk management that works to align and find a perfect balance between customer-focus, low profile-optics, pro-active threat avoidance, and the strong likelihood of minor incident response. In Mexico, an underlying level of concern (click here to learn about Mexico Travel Security) among attendees is common-place and requires excellent communication and security optics. The special events ETS supports in Mexico often have large numbers of attendees, a party atmosphere, and multiple split groups, often off-site and ETS is engaged on a regular basis by an array of event planning and hospitality clients to support and secure events.
These two particular events were in Cabo and Cancun and came hot off the heels of recent cartel activity in both resort locations that spilled over into the tourist locations causing panic and concern among organizers and attendees. Although these underlying risks in Mexico are always present, they were front and center at the minds of all stakeholders. A key aspect of ETS Risk Management's service was to have a security presence, provide detailed security and safety briefings, and liaise closely with the resorts to develop communication and incident response plans.
Special Event Security Mexico
The ETS special event security process is always to have one dedicated project manager embedded with the events from the start to understand all objectives and work as a force multiplier. Once advance walk-throughs were complete, and all off-sites identified a security plan was developed that leveraged both local and expat personnel to work in unison as a team supporting both resort and off-site venues, transportation, transfers, and event access control. Click here to read more about Special Event Security Key Considerations.
Special Event Security – What Often Goes Wrong?
The key issues that nearly always develop are:
Minor injury e.g. trip or fall, and these often require bilingual assistance, escort to first aid or hospital and accurate incident report writing and logging.
Minor medical e.g. stomach bug, headache, COVID or COVID like symptoms requiring the same assistance
Alcohol related incidents and regular escorting of vulnerable guests to their accommodations especially if solo or at night.
De-escalation of altercations or incidents between guests, staff, other guests, and third-party to avoid any unnecessary escalation to police, security, or third party. This includes careful incident response and logging.