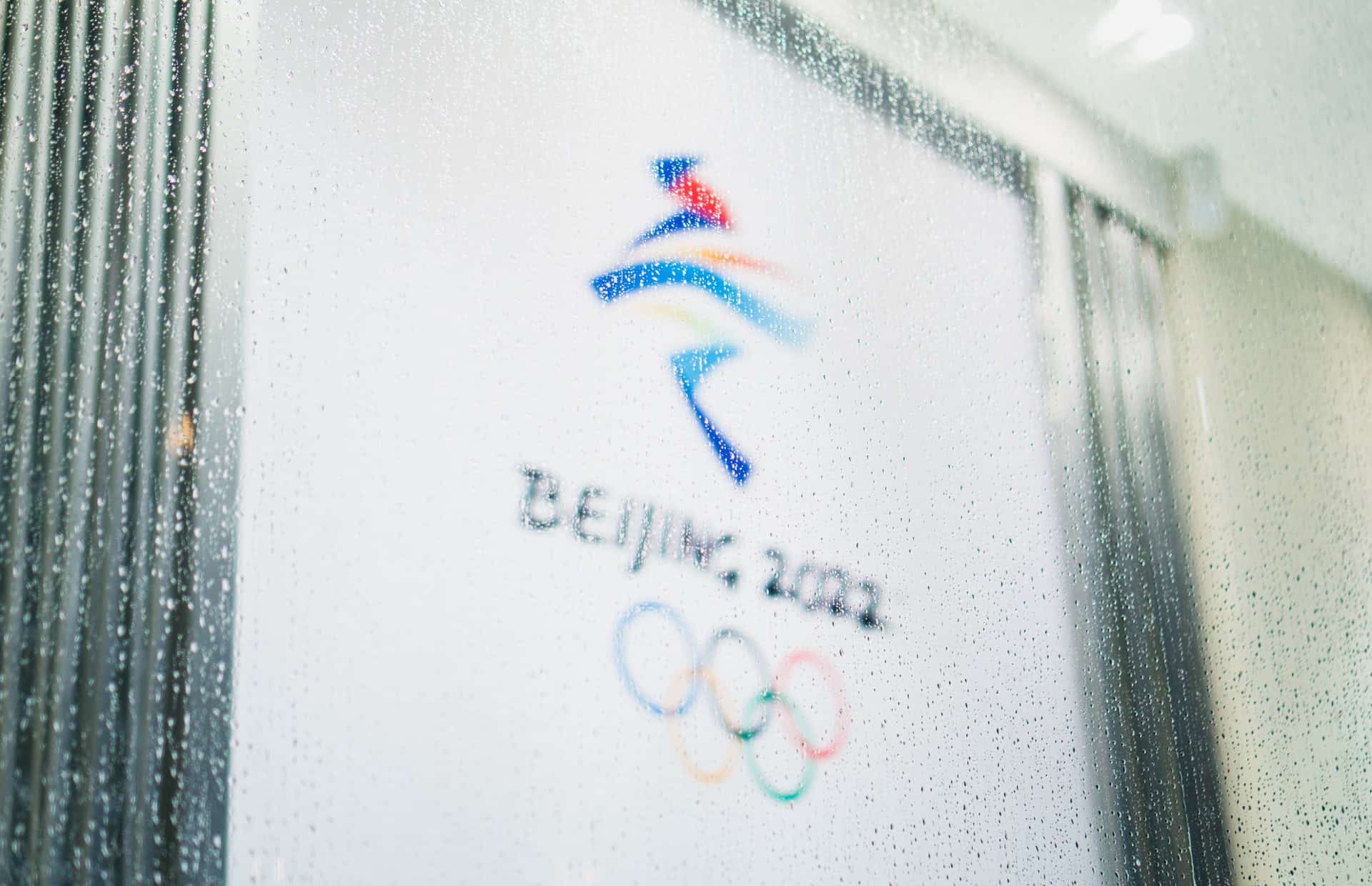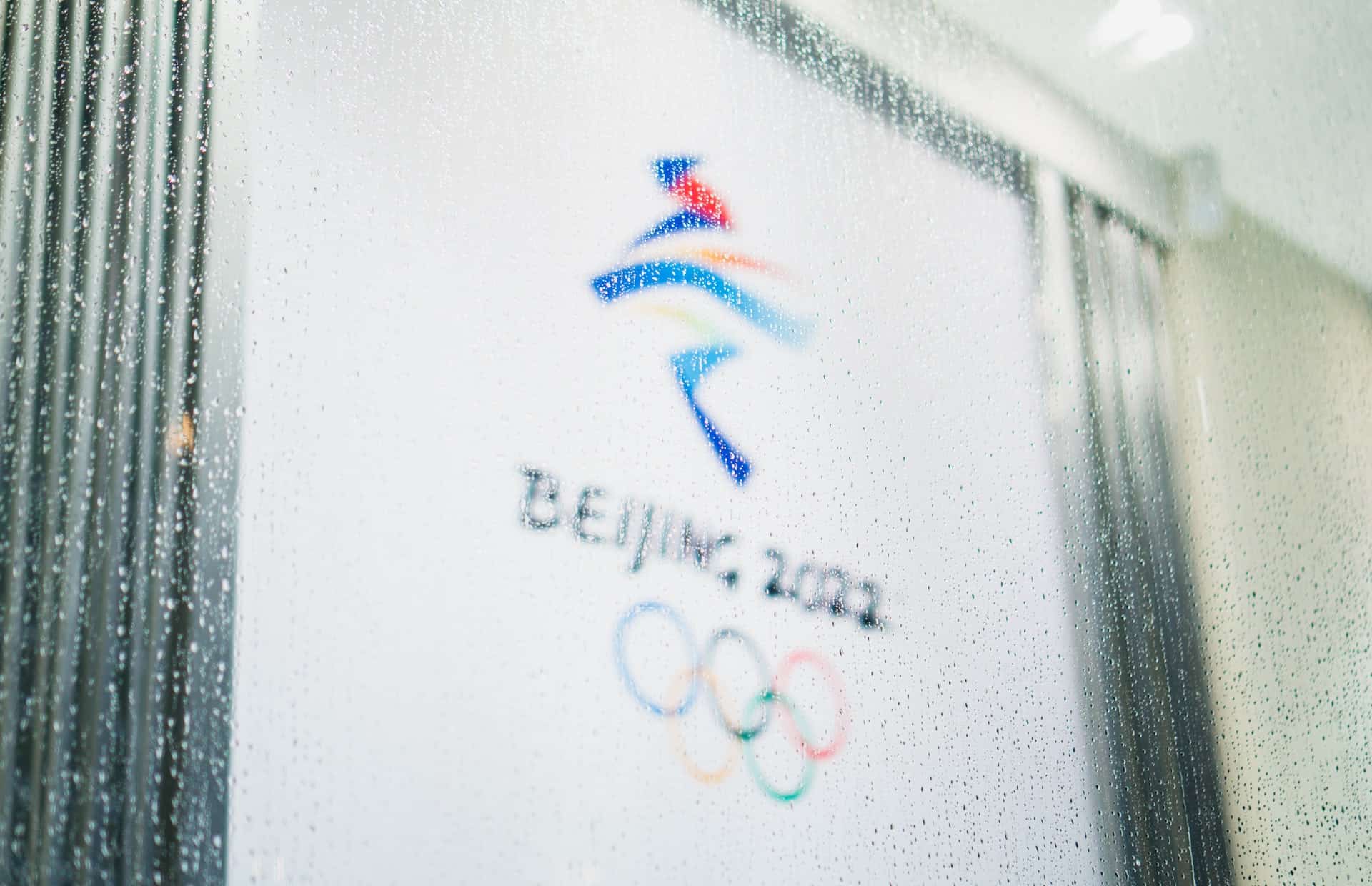 Security Providers for Olympic Sponsors and Media Companies – Brazil, South Korea, Japan, and Beijing
ETS Risk Management has supported a range of clients at every Olympics since Rio 2016. Whether Corporate sponsors, media companies, or VIPs attending the shows, the ETS team has provided a mix of local security, executive protection, hospitality support, transportation, and access control services.
The pandemic hit the Olympic corporate event world very hard just before the Tokyo Olympics, but the show had to go on for both Tokyo and Beijing. This is where ETS worked to support our Olympic Sponsor and Media partner clients. Our local networks and detailed preparation allowed clients in Media to leverage our local workforce teams to provide static and mobile security at the International Broadcast Center.
The ETS team gained a lot of experience in PyeongChang (2018) supporting the IBC. This helped us develop effective and efficient programs for clients in both Tokyo and Beijing, even under very challenging COVID restrictions. With meticulous planning, liaison, and communication with local partners and clients local security teams provided access control and asset protection services for nearly 3 months in each location.
The ETS special event security focus is on understanding client objectives, communication with all stakeholders, and working to find solutions that are commensurate to risk, and always cognizant of optics and user-experience. Click here to read about some Key Lessons Learned from when special events can go wrong, or Olympic Program Security Considerations.