Russia Executive Protection and Secure Transportation Services
ETS Risk Management provides secure transportation and executive protection in Russia. ETS has an experienced and trusted security team based in Moscow. Our secure transportation service and country-wide network consists of a range of non-armored SUVs, low profile armored vehicles, and experienced vetted drivers. Our armed close protection officers are fully qualified, and highly experienced operating throughout the region and are adaptive to the environment and changing situations. English speaking security personnel are available.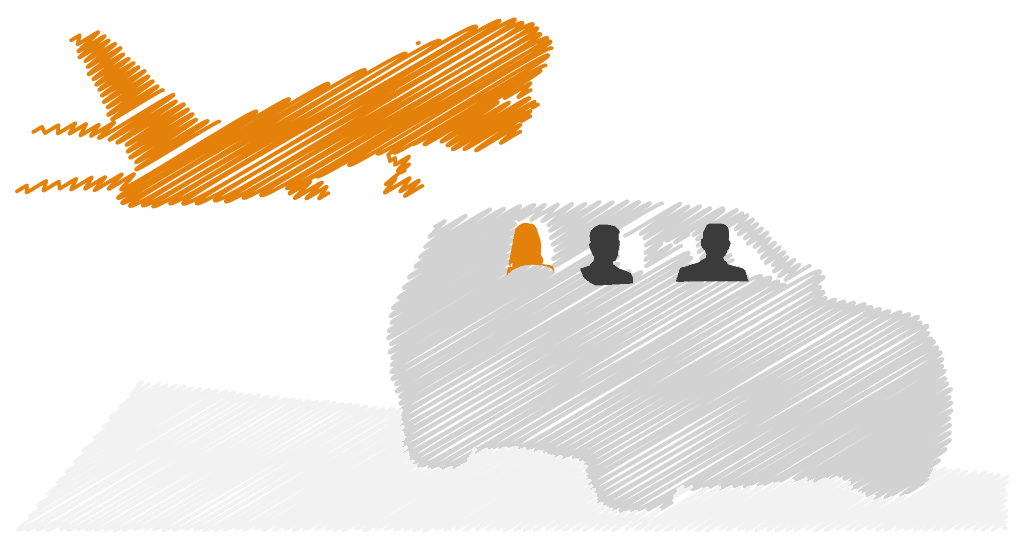 Secure Airport Transfers Moscow
ETS Risk Management provides secure airport transfers in Moscow at competitive rates with VIP security drivers and high-level vehicle options, including armored vehicles. Our local English security team can meet and greet in a low-profile manner at the airport or hotel, escort you to the vehicle, and ensure a secure transition to your destination. Book online, via ExecSecure® for quick and hassle-free service.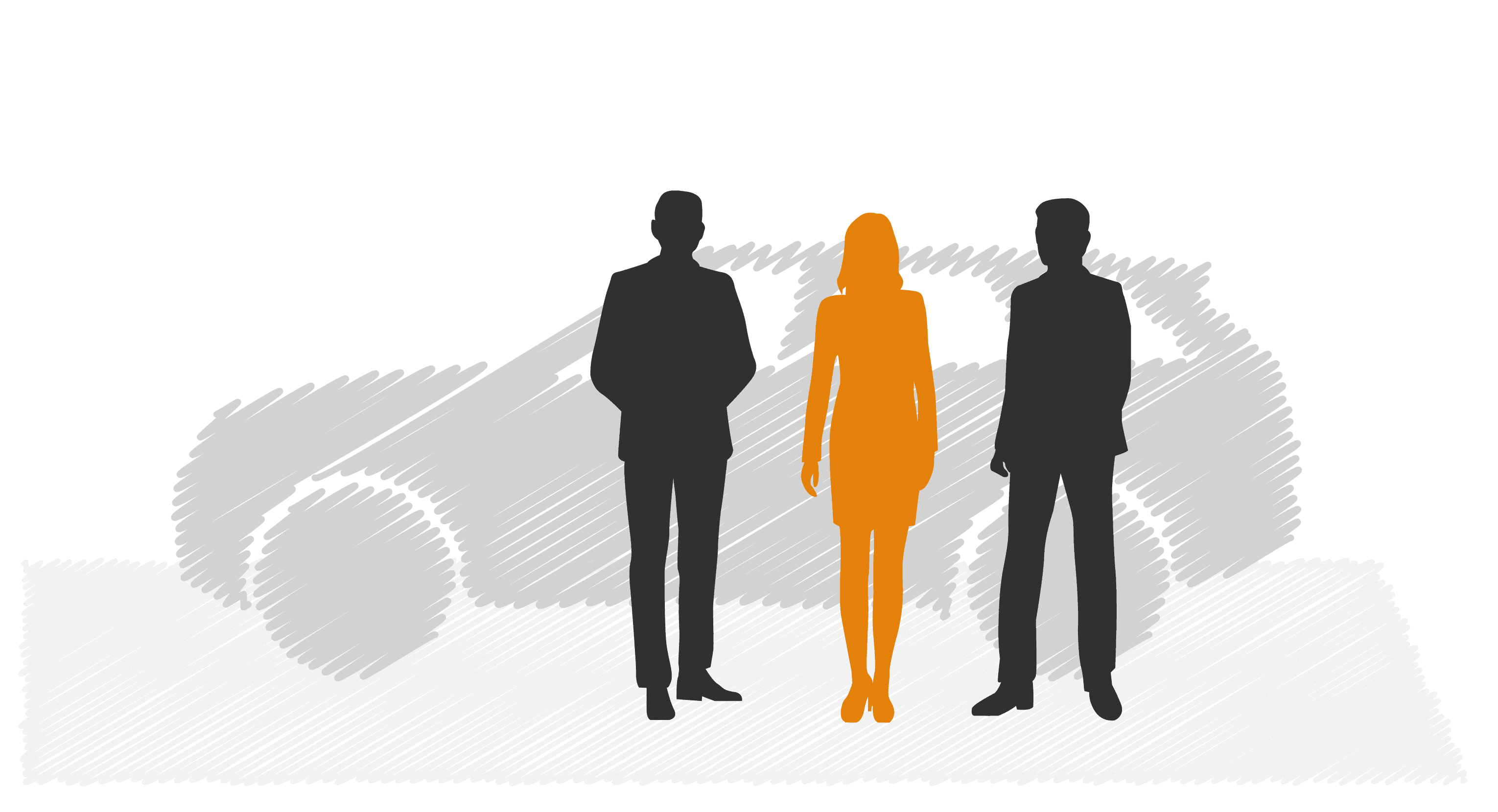 Executive VIP Protection and Special Event Security in Russia
ETS has been operating within Russia since 2014 providing secure transportation to a range of high-profile clients, including Fortune 10, 100 and 500 companies and High Net Worth Individuals (HNWIs). ETS are preferred suppliers to several organizations operating within the region. Our primary functions include secure airport transfers and onward support for business travelers, 24 hour armed executive VIP protection, and operational overwatch to ensure the safety of our clients at all times.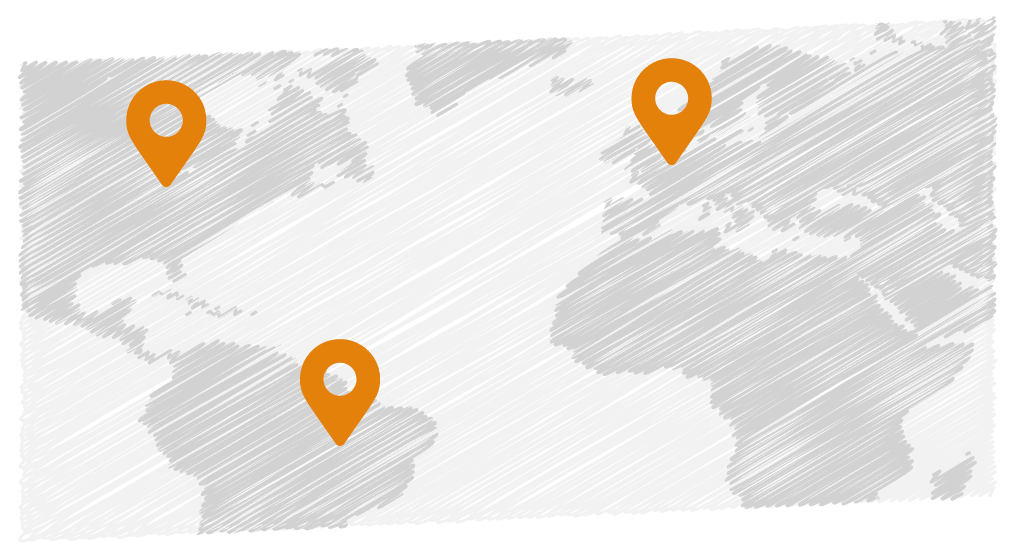 Russia Security Overview
There is a medium to high risk of a terrorist attack in Russia. Terrorist groups, including ISIS and lone actors, are active within the region. Terrorists predominately target security forces and government officials in the North of the country, but Islamist militants could conduct attacks in any state.
Travelers should be aware of the possibility of muggings, pickpocketing and theft from vehicles or hotel rooms. Although most visitors experience no difficulties, racially motivated or homophobic attacks do occur in Russia. Incidents of violence in major cities are usually linked to criminal or business activities and not typically directed against foreign visitors. In St Petersburg, well-organized gangs have conducted street crimes against foreign travelers. Pickpocketing in tourist areas and around railway concourses is possible. Criminals impersonating police officers have harassed and robbed tourists in the past.
There are several closed cities and regions in Russia. If you attempt to enter these areas without prior authorization, you may be subject to arrest, fines, and deportation.
Travel by road in Russia is medium risk. Road conditions are poor outside of major cities, and heavy traffic presents a concern. Road safety throughout the region is inadequate, and at times drivers can lack discipline. There is an increased risk for Road Traffic Collisions (RTC) due to the poor road conditions and lack of due diligence.
FAQ's for Secure Travel to Russia
Are LGBTQ safe to travel in Russia?
Mark
2020-12-09T08:43:17-05:00
LGBTQ travelers may face an increased risk of being targeted for homophobic crimes in Russia.  Multiple attacks have been reported including the assault of a French gay couple in St. Petersburg during the World Cup in 2018.
When traveling in Russia it is important to understand the cultural differences and research the risks.  Please read our article Travel Safety Tips for LGBTQ 
Considering secure transportation, accompanied by an experienced local Executive Protection officer will significantly improve your safety when traveling in Russia.