SECURE
GROUND TRANSPORTATION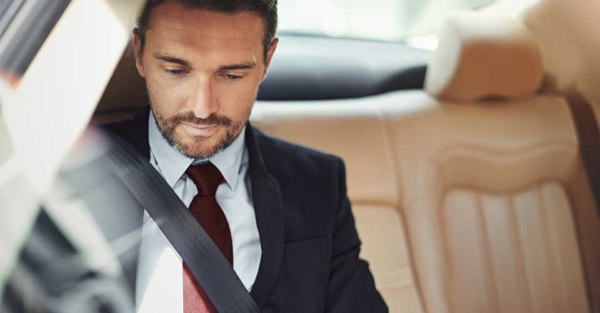 ETS Risk Management provides global secure ground transportation and Executive Protection using trusted, vetted, local resources.
ETS is focused on the simplification and standardization of global travel security. We provide vetted professional security drivers and executive protection specialists in a range of vehicles (including armored vehicles) to deliver clients secure executive transportation services in cities, and regions throughout the world.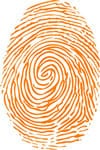 All of our local security drivers and Close Protection Officers (CPOs) undergo strict and standardized due diligence processes. It includes in-depth background checks, and criminal record checks (where attainable). All personnel are licensed to the appropriate legal standard in their country of operation.

At ETS we focus on simplification, providing clients with a user-friendly, global and standardized service. Our system utilizes Credit Card payments (if preferred) and all prices are transparent and provided clearly, pre-booking.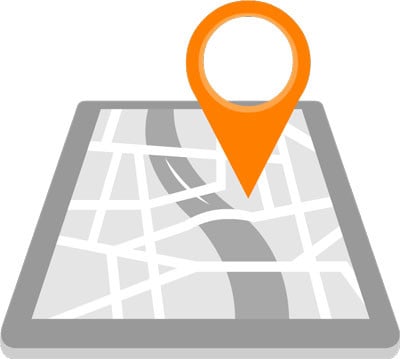 Tracking and monitoring options are available. Every driver and CPO can utilize our tracking App on their cell phone. With this system, clients can know where their people are, when they arrive/depart safely and be alerted in an emergency.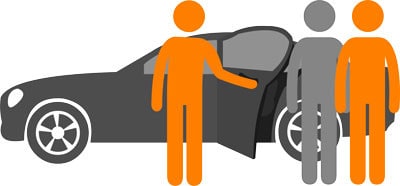 The security transportation services provided by ETS Risk Management go above and beyond those of ridesharing and taxi companies, enabling our clients to be confident that duty of care requirements for business travel safety are not only met, but exceeded.
GLOBAL SECURE TRANSPORTATION SERVICES
Reserve your secure ground transportation today for any traveler whether business, organization, or individual. Contact Us.
Full list of  countries with ETS security services
OUR
KEY AREAS

OF OPERATION
Click on the interactive map below to book your service.

ETS
Call us directly or use our contact form to send us a message and one of our risk management specialists will get back to you.